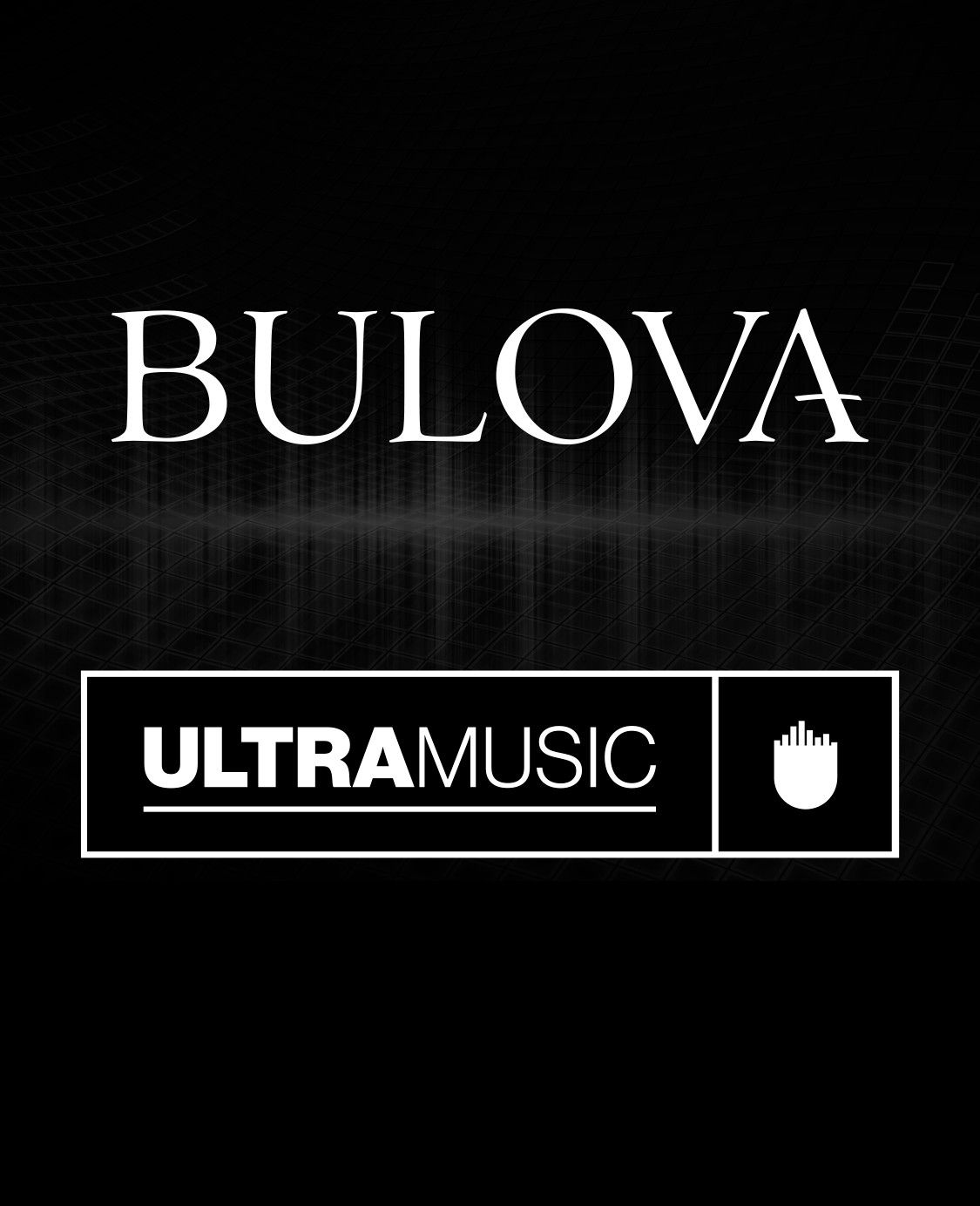 Ultra Music
Bulova is proud to present the "Ultra Series" – a collaboration with Ultra Music, the iconic dance music label founded in New York that has been launching global music stars since its inception in 1995.

  In addition to the partnerships with the GRAMMYs and Latin GRAMMYs, and Universal Music Group, Bulova teams up with another institution in the music industry to develop digital content that celebrates our commitment to music and its community of rising songwriters, producers and performers. With more than 18M YouTube subscribers, Ultra Music is the music pulse of today's younger generations of listeners.

  Building on our rich "History of Firsts," Bulova will collaborate with select Ultra Music artists who are working together for the first time. Join Bulova for the exclusive journey from 'behind the scenes' videos detailing the creative process of song recording collaboration, to the artist's official music video for that song. Featured throughout you will find the latest timepieces worn by the artists, marking the iconic moment.

  Learn more about the featured artists and watch their videos below.
Featured Videos
Check out the behind the scenes video for "Playa Grande" featuring Bulova.
Check out Bulova featured in the new music video for "Playa Grande"
Check out the Anabel Englund x Jamie Jones video video for "Messaging With Magic" featuring Bulova.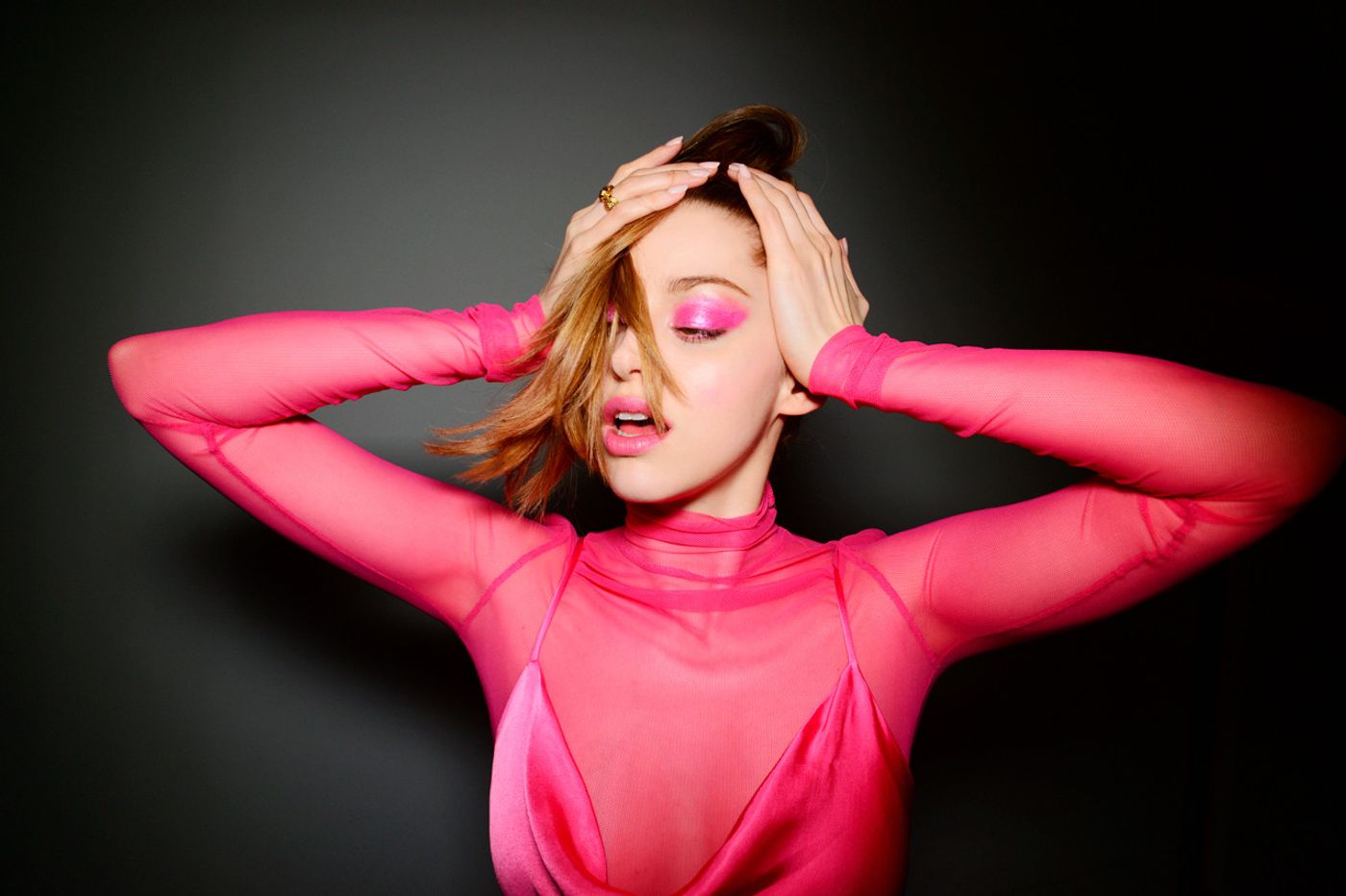 Betta Lemme
Every Betta Lemme song is a movie, or at least part of a movie, a scene set for supreme drama and impetuous romance and sometimes a little lovely tragedy. With her opulent sense of melody, the Montreal-bred singer/songwriter dreams up dance music that not only elicits beautiful movement, but builds entire worlds inside your mind. Betta first introduced the world to her outrageously magnetic breed of pop with "Bambola" - a three-song EP whos title track landed in heavy rotation after its release in Europe in late 2018, its video amassing over 53 million YouTube views. A trilingual artist of Italian descent, Betta delivers her lyrics in Italian, French, and English. Having recently signed a record deal with Ultra Music, Betta is now at work on her full-length debut. When sculpting a new song, she often chooses two disparate artists and envisions their unlikely offspring (e.g., the musical baby of Nine Inch Nails and Britney Spears). Other times, Betta imagines songs as soundtracks to very specific movie moments, such as a dance-track-in-the-works she conceptualized as a Quentin Tarantino fight scene. "I'm just creating, creating, creating," Betta says. "I'm taking my time with everything because I don't want to ever come out with cheap sounds - I want to come out with beautiful songs for you to dance or cry to."
Read More