THE REINVENTED OCEANOGRAPHER
"Devil Diver"
The 1970's Oceanographer, earned its nickname
"Devil Diver" when Bulova famously printed "666
feet" on the dial. This refers to Imperial system terms
to the depth that the timepiece could withstand
underwater - breaking with the conformity of the
traditional 200M used by European watchmakers.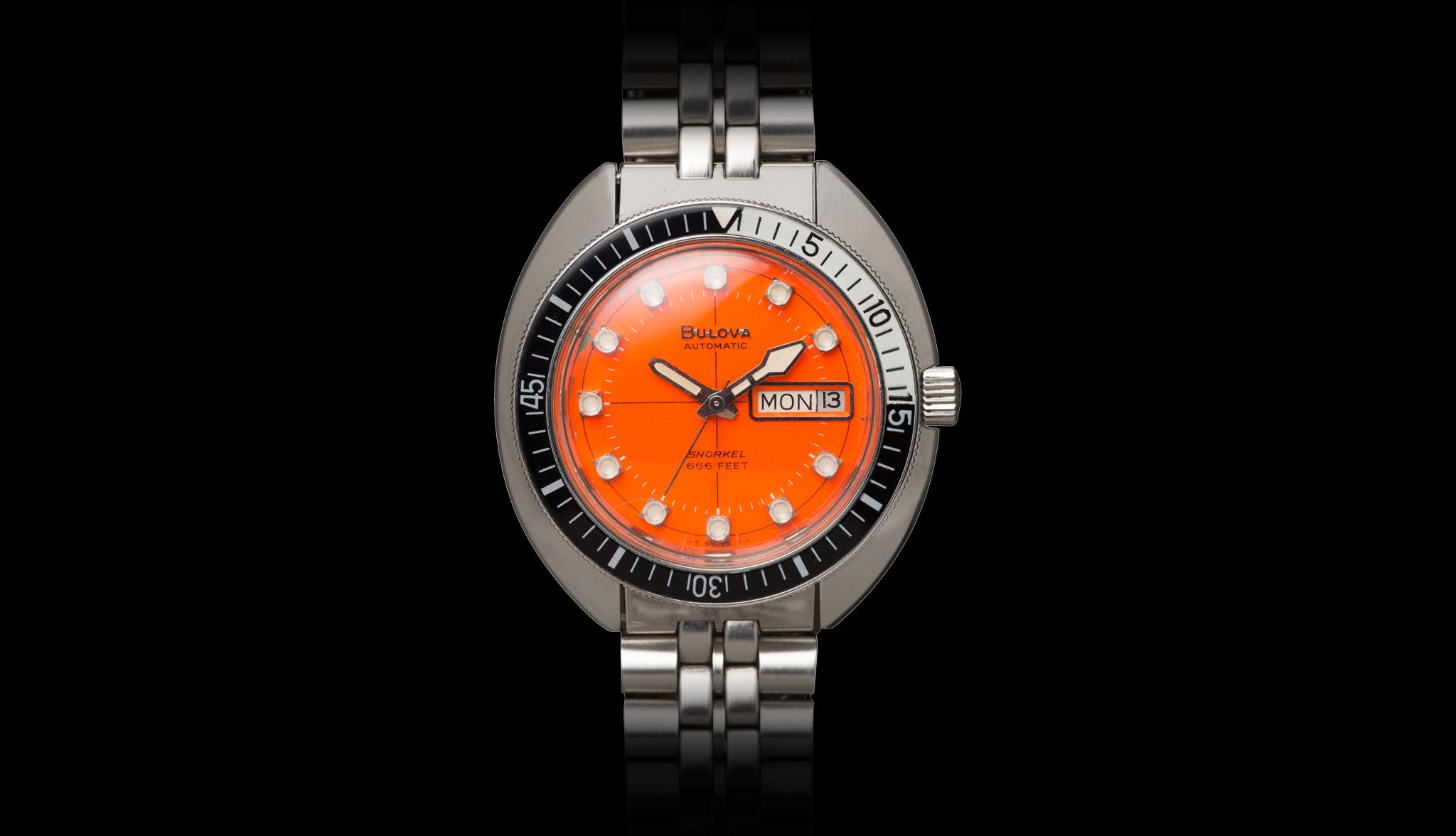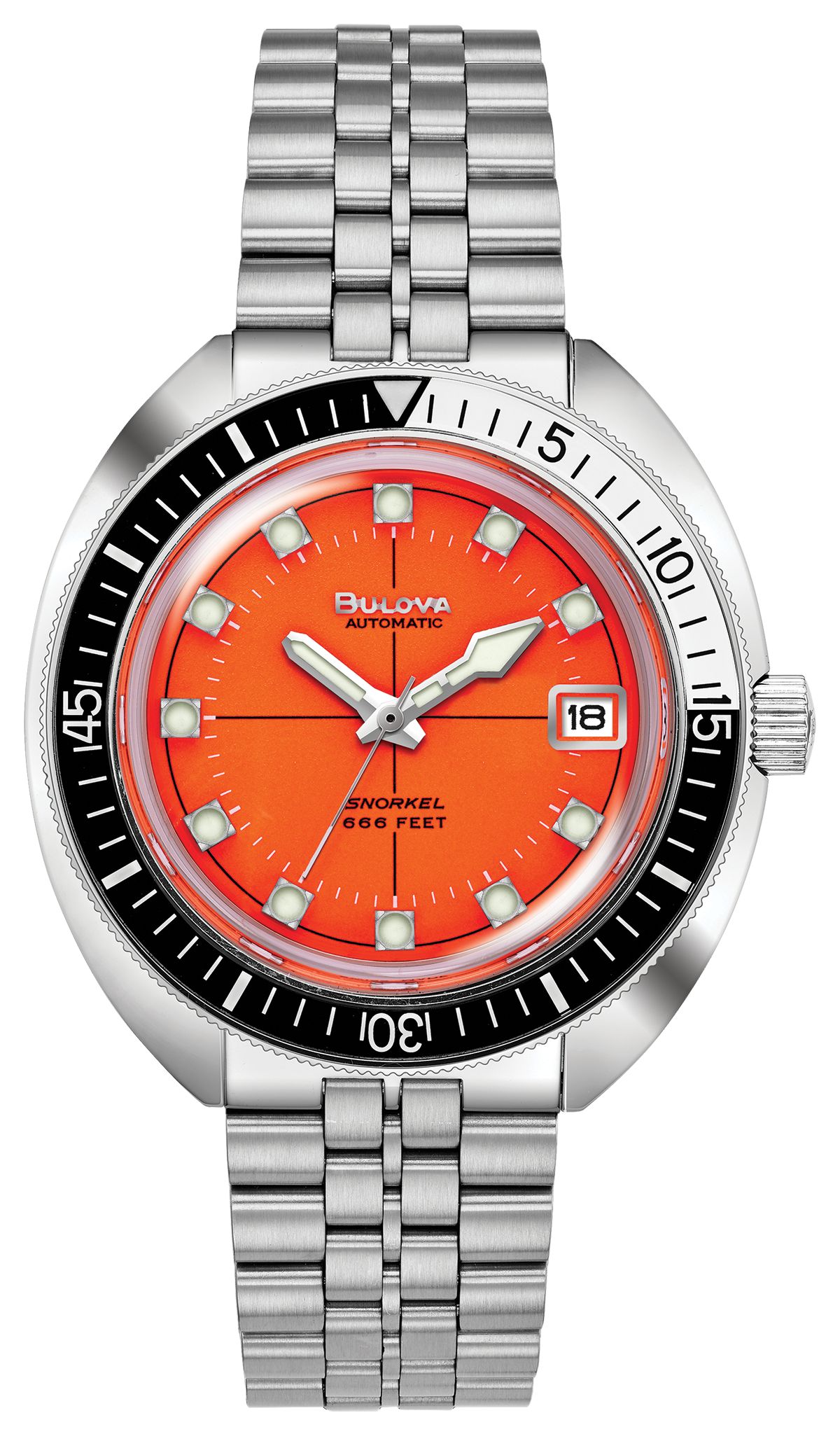 EARNING ITS NAME
Bulova continues to travel back in time to unlock some of its most memorable moments in history with the
Archive Series Limited Edition Oceanographer. The eye-catching commemorative orange dial edition with fine Swiss automatic date movement is individually numbered and limited to just 666 pieces.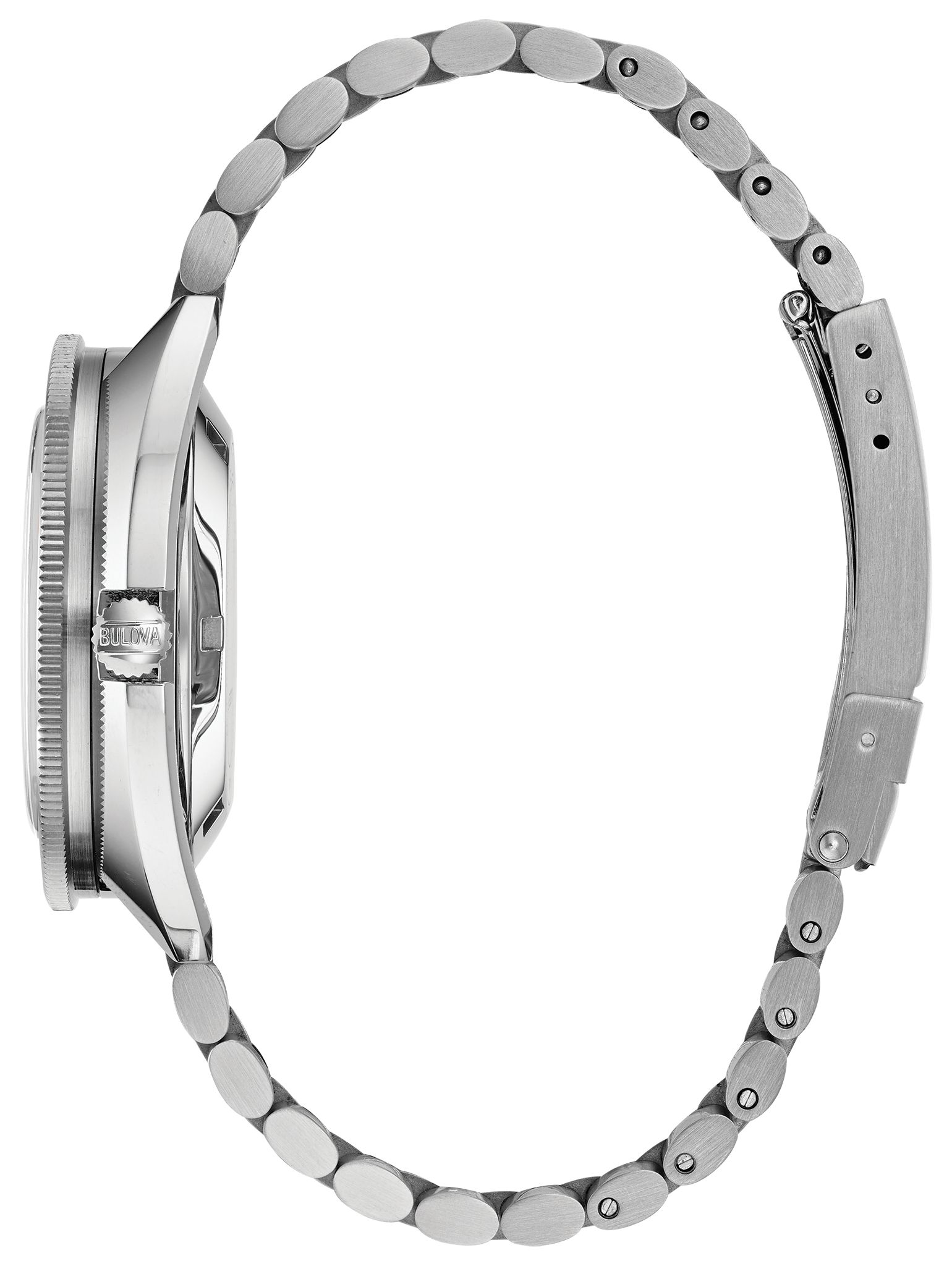 DIVE INTO STYLE
Bulova dive watches came of age with scuba diving itself and were emblems of an adventurous lifestyle, even out of the water. After years of supplying waterproof and accurate timepieces to the U.S. military, this watch was designed for diving conditions, wrapping snuggly around a diver's wrist. Details included a rotating bezel with black detail and bright orange dial with luminescent markings for easy underwater visibility.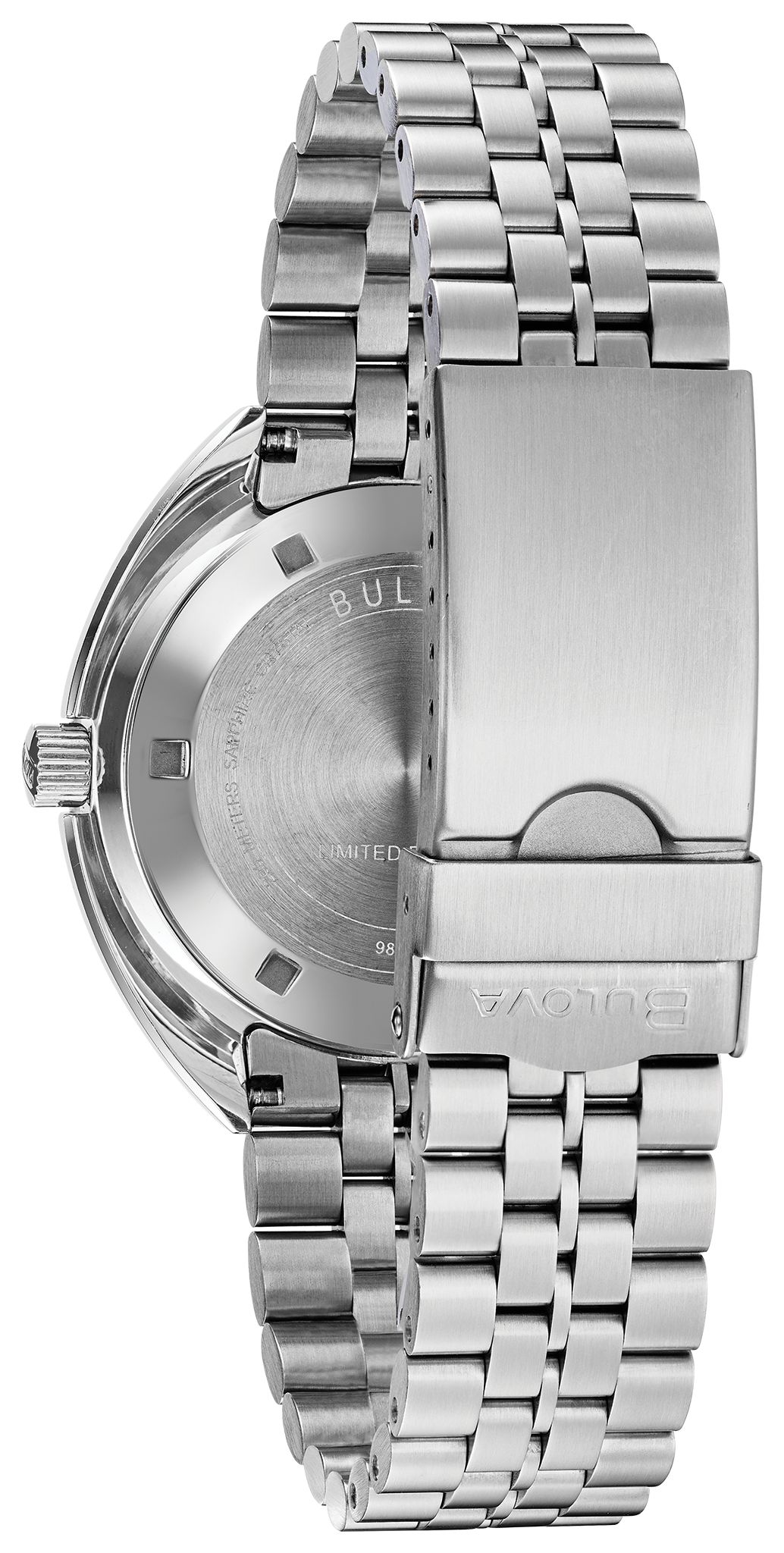 SWISS MADE
This OCEANOGRAPHER re-edition "DEVIL DIVER" timepiece features a Swiss 26 jewel automatic movement and a dial with beautiful luminance markings. This is a true dive watch and is ISO compliant.


FOR THE COLLECTOR
Presented in special packaging with special limited edition insert card.