Special Edition Lady Ganga
With only a few months to live, Michele Baldwin did the unthinkable and broke a world record by paddle boarding over 700 miles down the Ganges River to help raise awareness about cervical cancer. To learn more about Lady Ganga, visit LadyGanga.org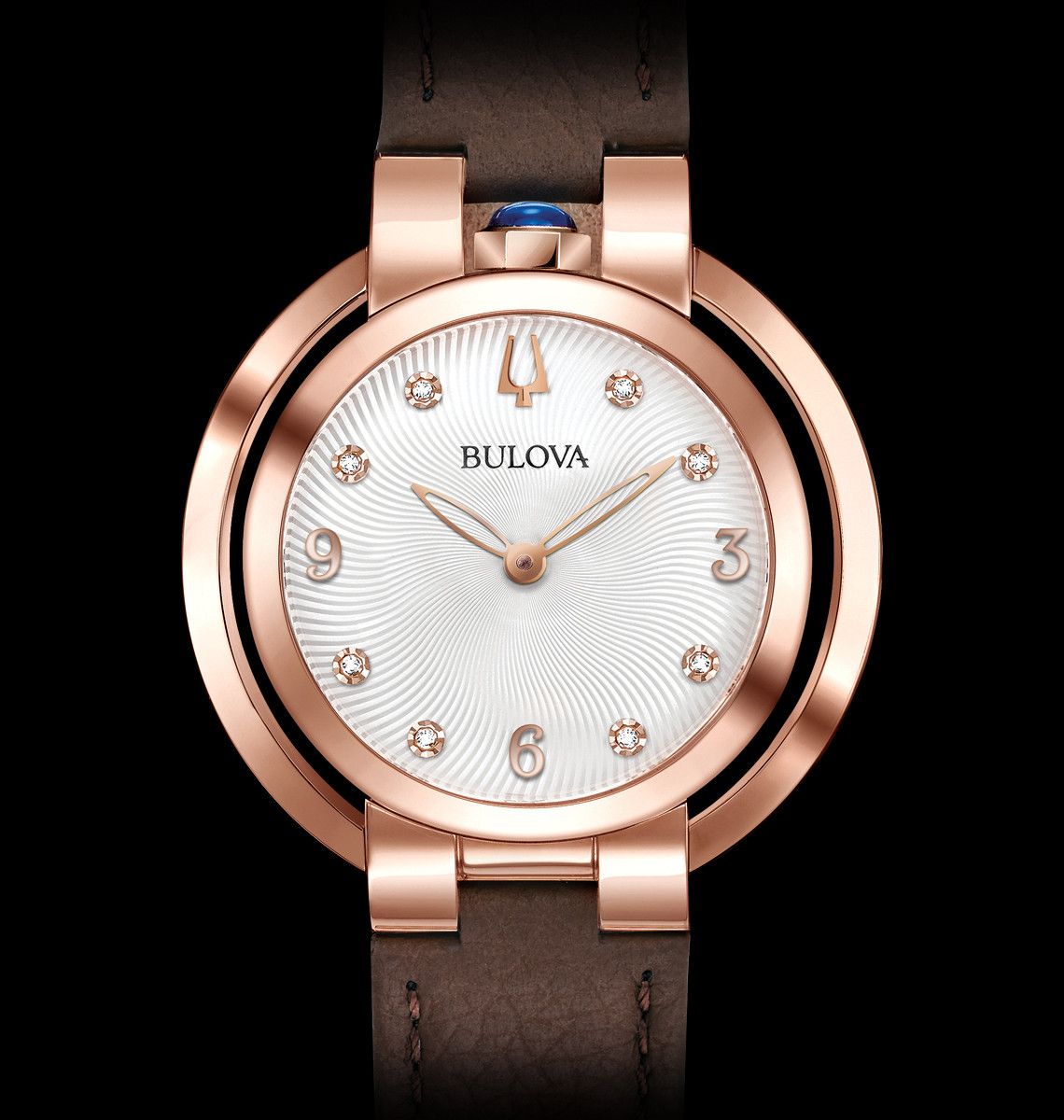 EMPOWERING
The Special Edition 'Lady Ganga' timepiece stems from the
women's Rubaiyat Collection featuring a rose gold-tone stainless steel case and blue spinel cabochon crown at the 12 o'clock position.
The piece holds 8 diamonds individually hand-set
on a textured silver-white dial with curved sapphire crystal.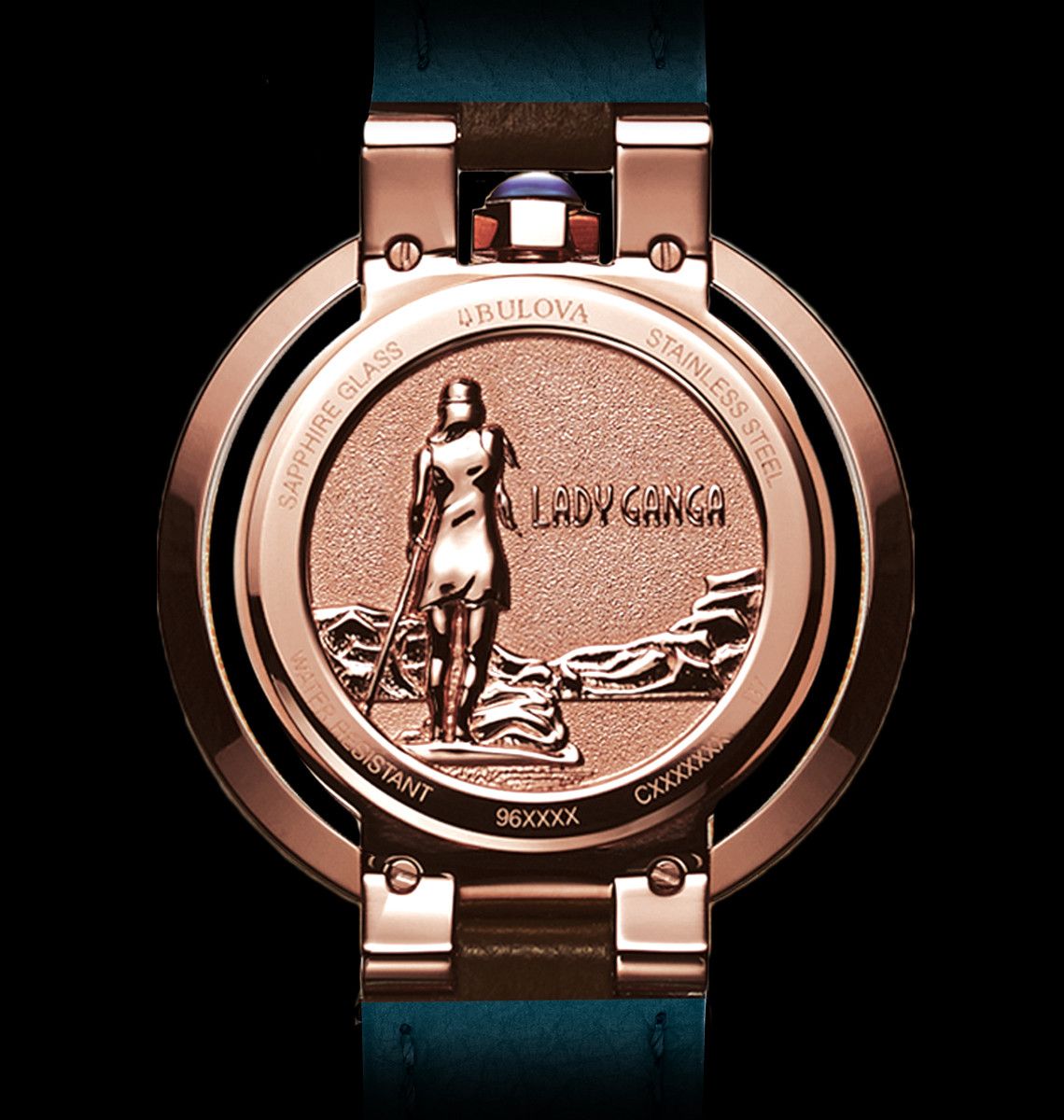 INSPIRING STORY
To celebrate the inspiring story,
punctuated on each case back is a custom
dye struck 'Lady Ganga' insignia.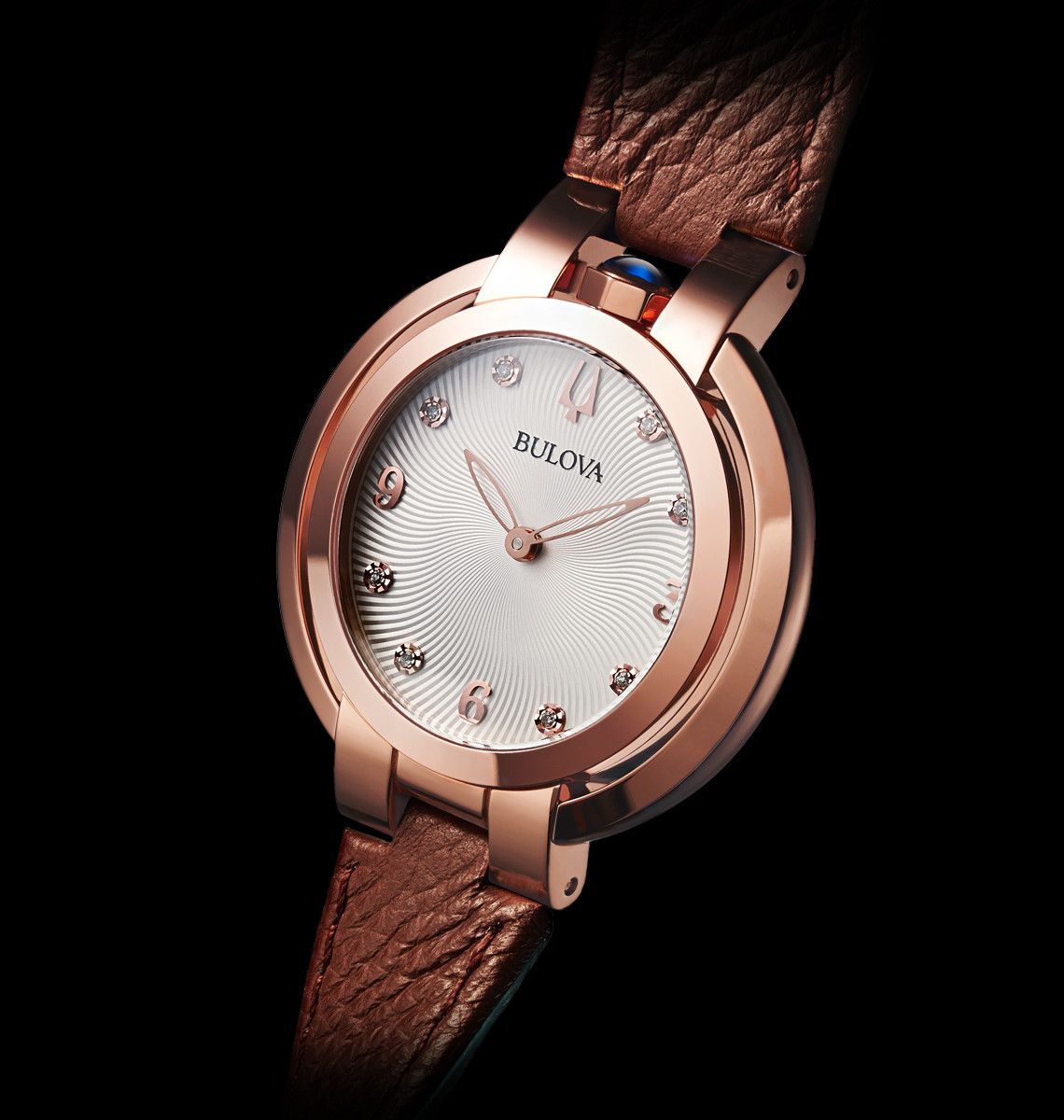 A TRIBUTE
Paying homage, the Special Edition Lady Ganga timepiece
is complete with a brown leather strap lined in teal.