Shooting for the Moon
On August 2, 1971, Apollo 15 made history—and with it a Bulova LUNAR PILOT CHRONOGRAPH. Customized for astronomical conditions, the watch could precisely track time and ensure that no one ran out of oxygen, water or battery power in the portable life-support-system backpack. It was also used to back up the on-board timers for the critical reentry into the earth's atmosphere.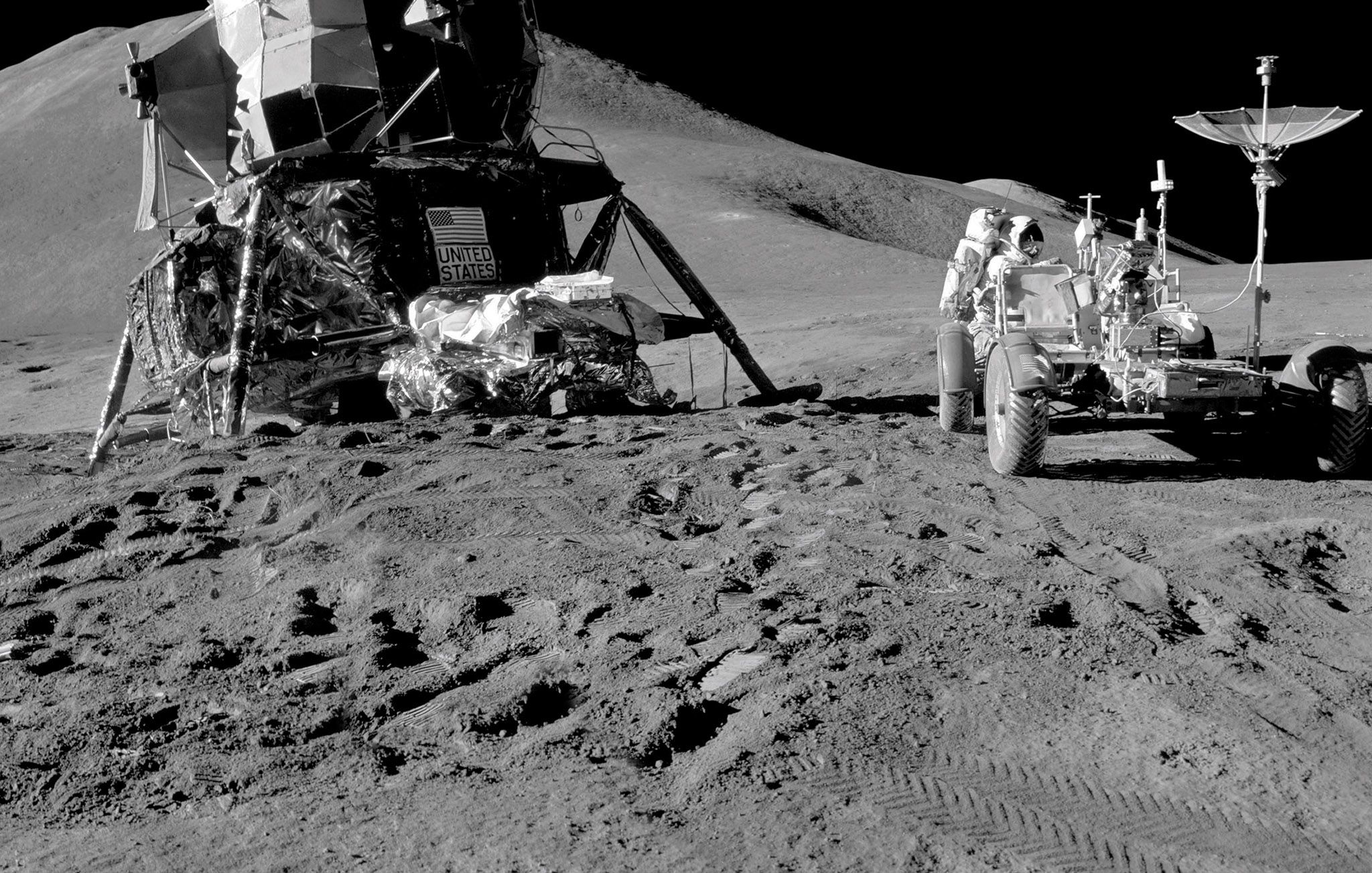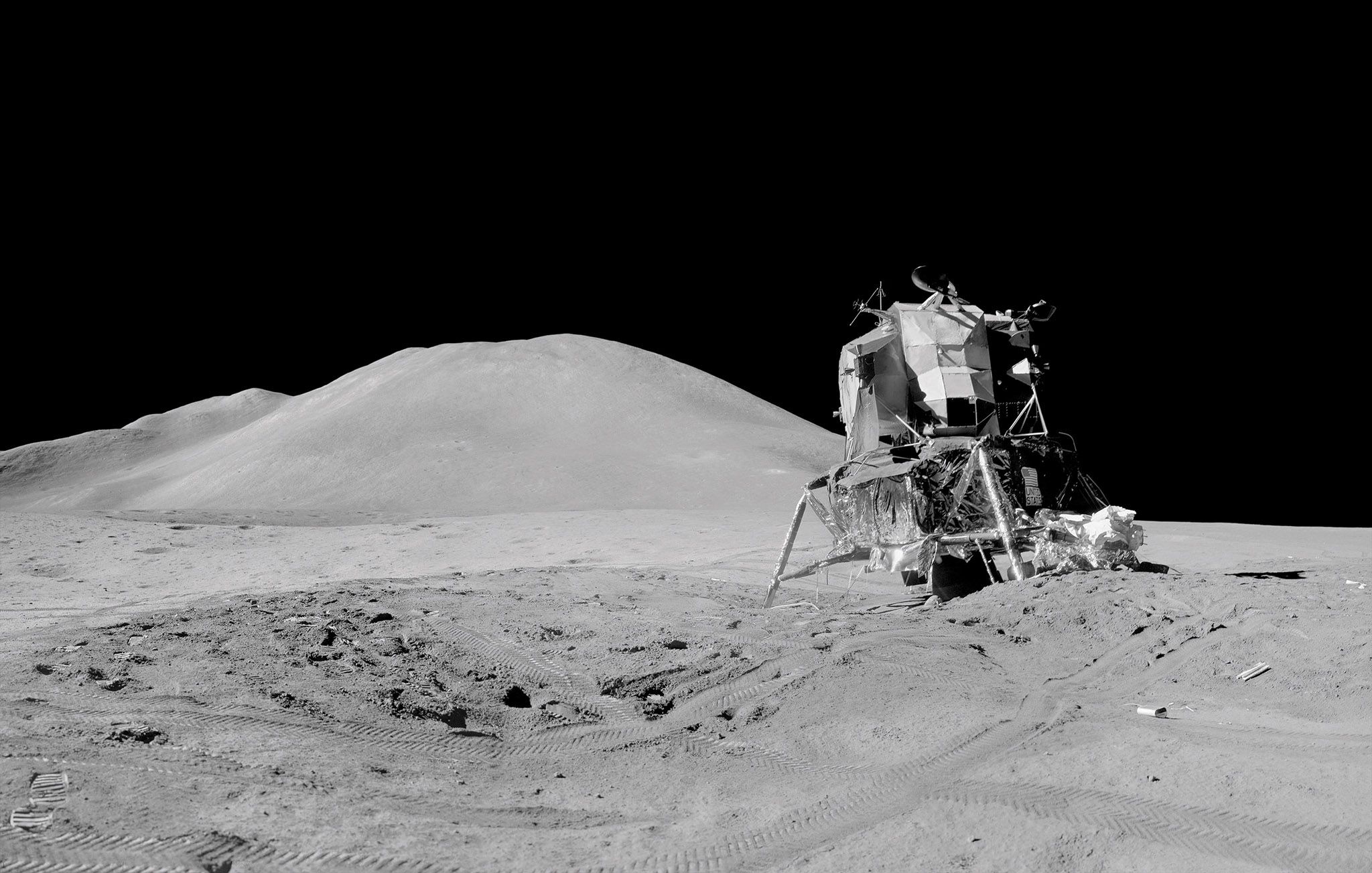 A History of Precision
Bulova's legendary engineering expertise was tapped by NASA to help with the US space efforts. That partnership led to 46 missions together, from the mid-1950s into the 1970s, and Bulova's innovative Accutron technology was used in all instrument panel clocks and timekeeping mechanisms.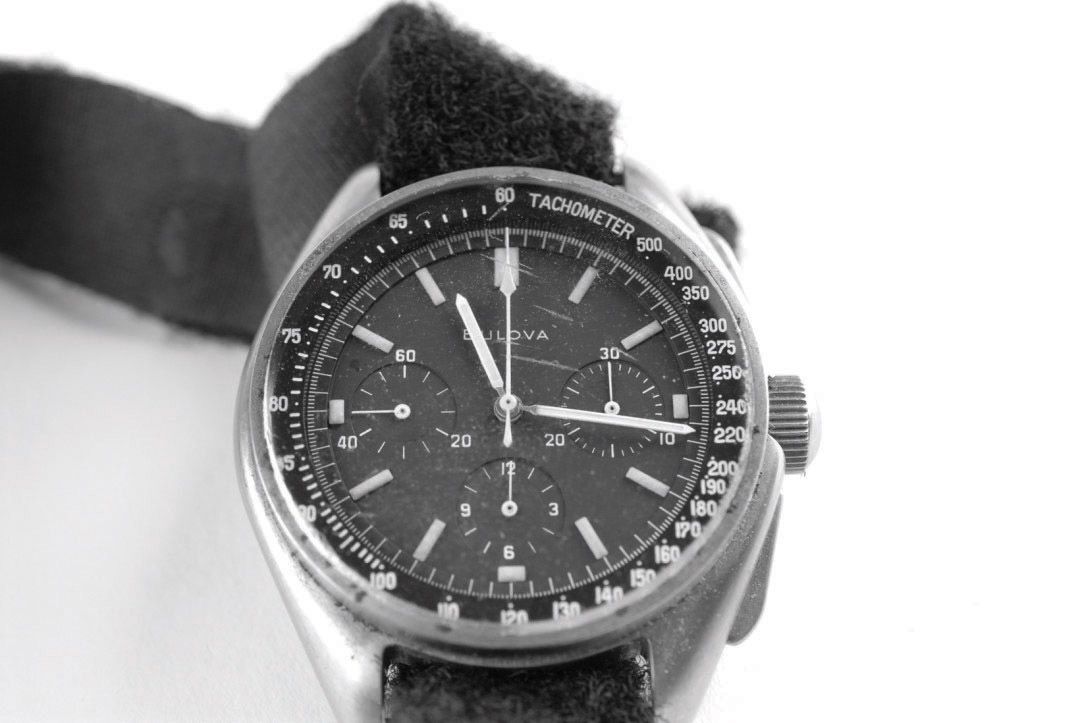 Back to Earth
A fun fact to share: The original Bulova lunar pilot chronograph—the only privately-owned watch to make space history—sold at auction for an astronomical $1.625 million!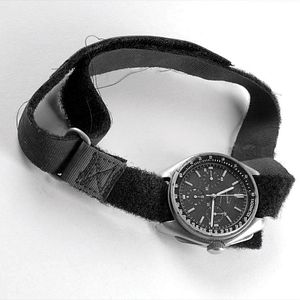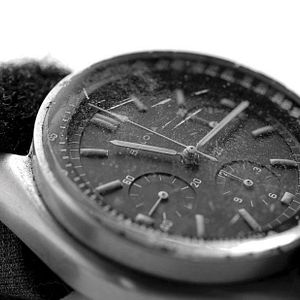 Authentically Recreated
Bulova's made history again. Our latest Special Edition LUNAR PILOT CHRONOGRAPH replicates that original timepiece, updated with our exclusive high-performance quartz movement with a 262kHz vibrational frequency for unparalleled accuracy, to continue a history of precision timing. This new edition is complete with a polished stainless steel case, black dial with white accents, anti-reflective sapphire crystal, black polyester NATO strap with three-piece buckle closure and water resistance to 50 meters.