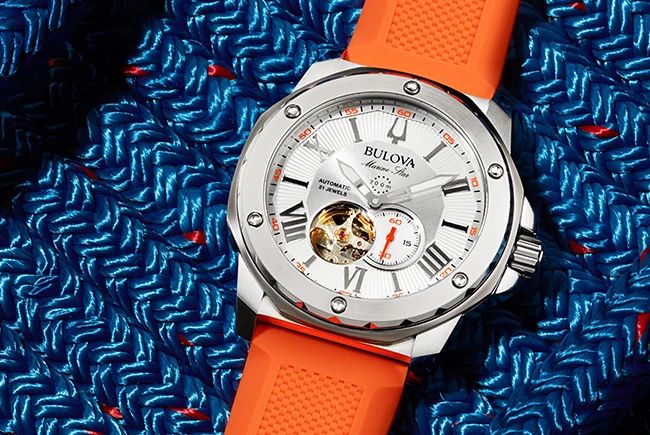 Students
Enjoy an additional 15% Off on any order.
Bulova's continual progress is fueled by a risk-taking ethos and spirit of invention.
The brand pursues innovation and technology both within the timepiece industry – and beyond.

We thank you for your commitment to knowledge, helping to build the future ahead
Please accept this offer as a token of our appreciation.