Veterans Watchmaker Initiative
Giving Disabled Vets a Vocation and Purpose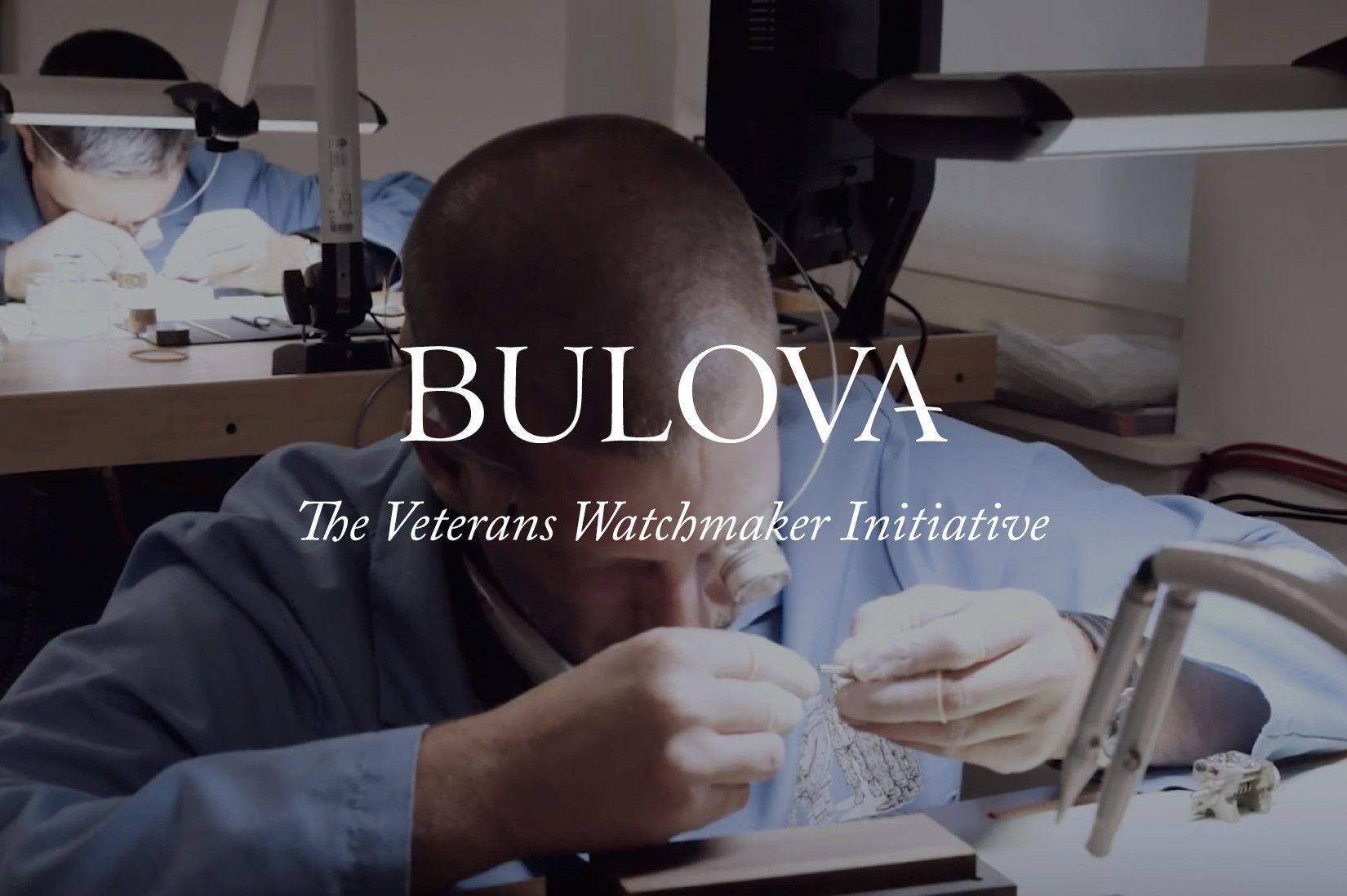 Please join Bulova as we launch a Go Fund Me campaign in support of the efforts of this vital school for veterans. During our launch period, Bulova will match donations made to VWI through this site.* All monies raised will support the VWI as it carries on its teaching mission and builds a new campus on four acres of donated land in Middletown, Delaware. Click here to donate and learn more about the school.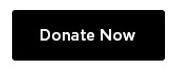 *From May 24th through June 28th, Bulova will MATCH donations dollar for dollar (up to $10,000).
Watch Video
Founding Sponsor
Bulova's School of Watchmaking
Bulova's commitment to soldiers who fought for freedom did not expire with the end of the war. In 1945, Arde Bulova, son of Joseph Bulova, founded the Joseph Bulova School of Watchmaking. The purpose of the tuition-free school was to offer disabled veterans a means of rehabilitation, combined with master watchmaking skills and dedicated job placement. In 1946, in front of a distinguished audience that included Veterans Administrator General Omar Bradley, the first class of veterans graduated from the Joseph Bulova School of Watchmaking and prepared to take their new place in the world as skilled watchmakers. The school operated for several decades before closing.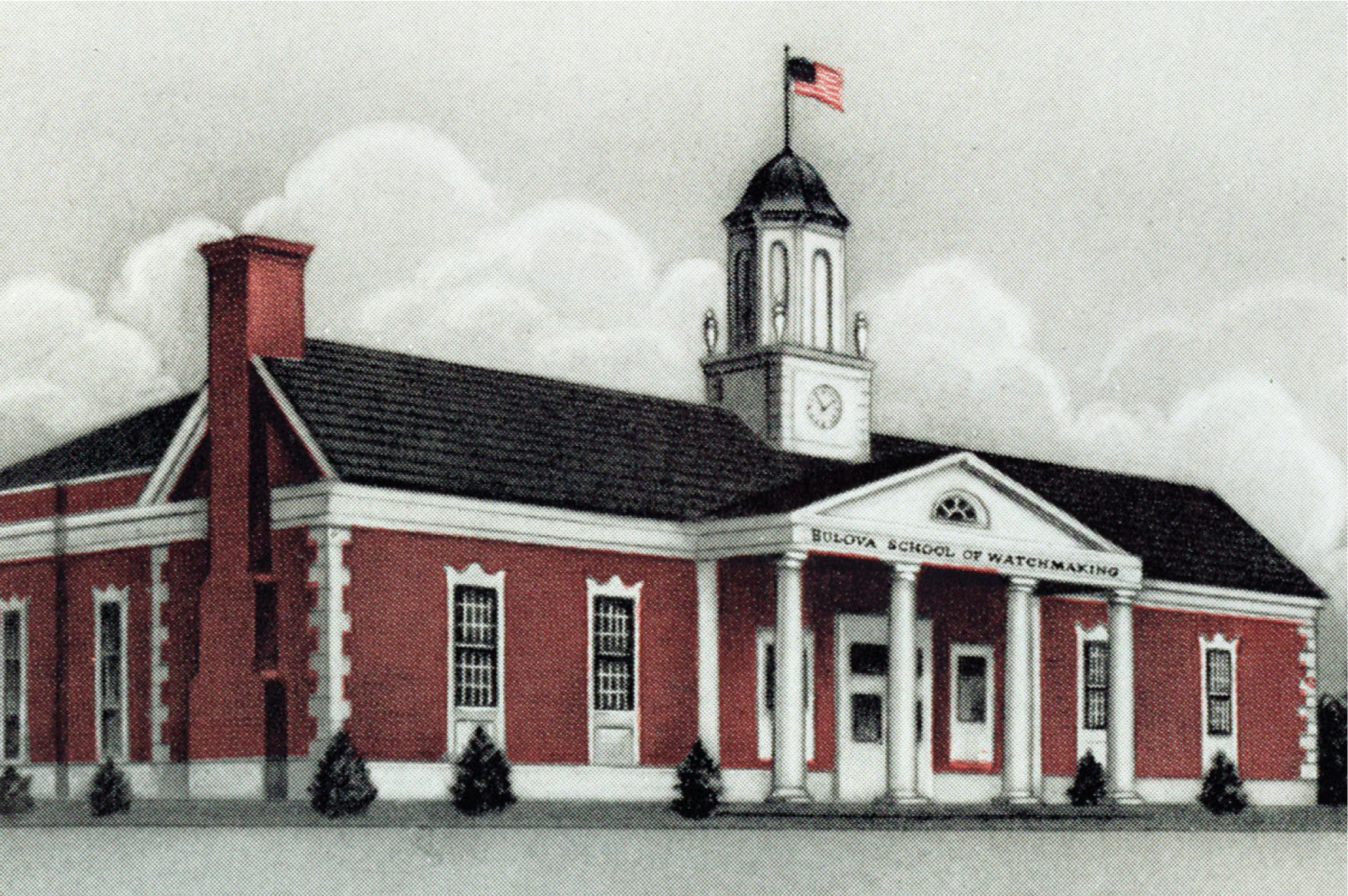 Watch Video
To Serve Those Who Serve Us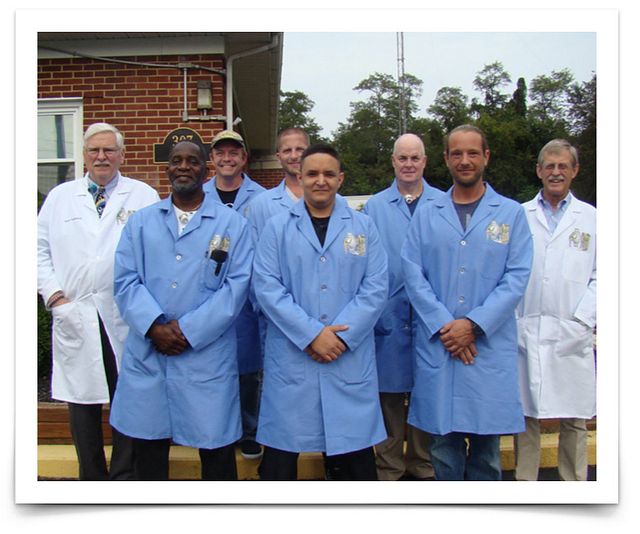 In 2017, through the vision and dedication of Sam Cannan, a retired Baltimore police officer and Swiss-trained master watchmaker, VWI was established. The Veterans Watchmaking Initiative welcomed its first students, and founding sponsor Bulova pledged to support the program, a tradition it is proud to carry on.
Bulova's Providing the Skills
The school created a system that's been replicated throughout the world and adopted by other Allied foreign countries as a means to train disabled veterans to be self-supporting, self-respecting members of society and graduate with the finest watchmaking skills.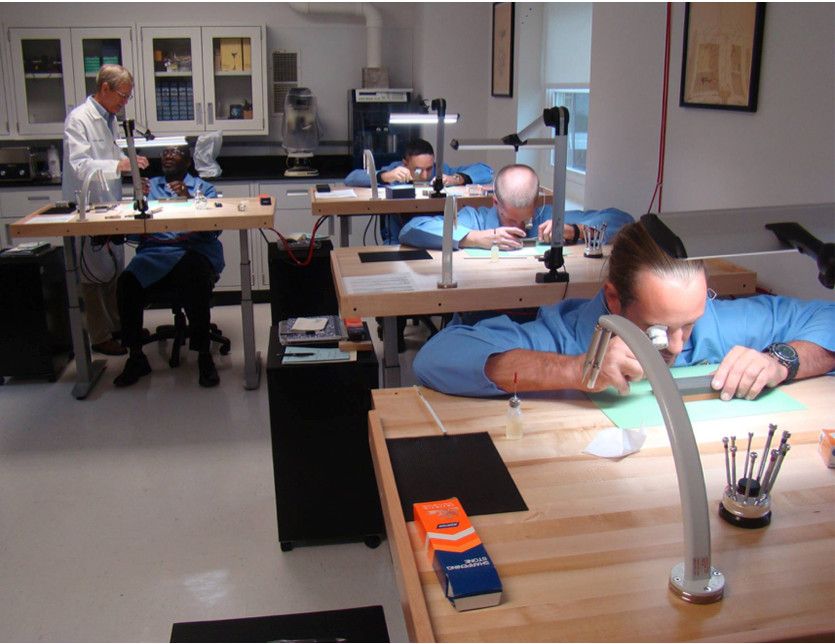 VWI provides disabled veterans the opportunity to rebuild their lives by learning the lucrative skills of mechanical watchmaking.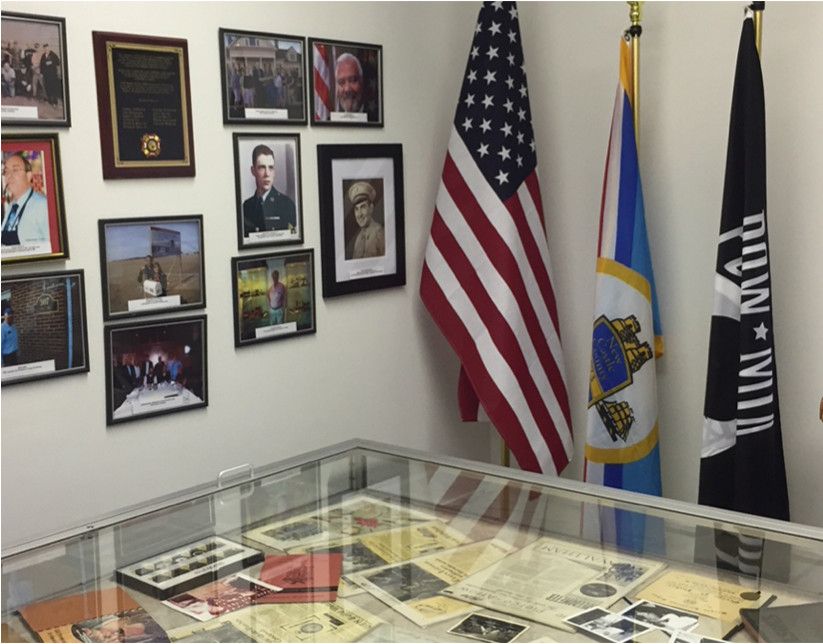 Simultaneously, VWI supplies the understaffed profession of watchmaking with new, well-trained experts.