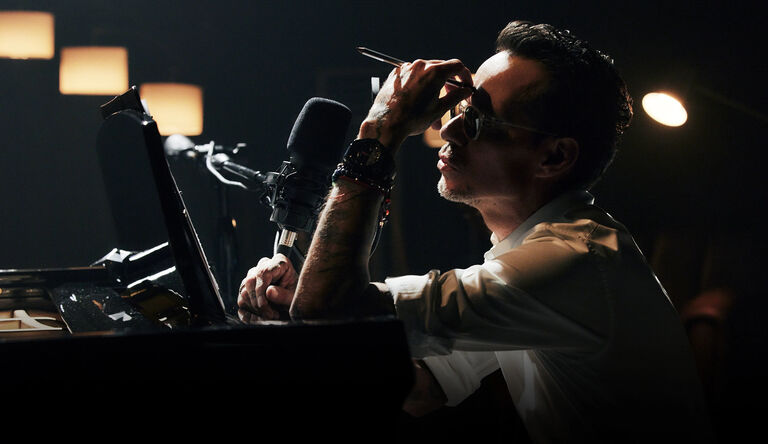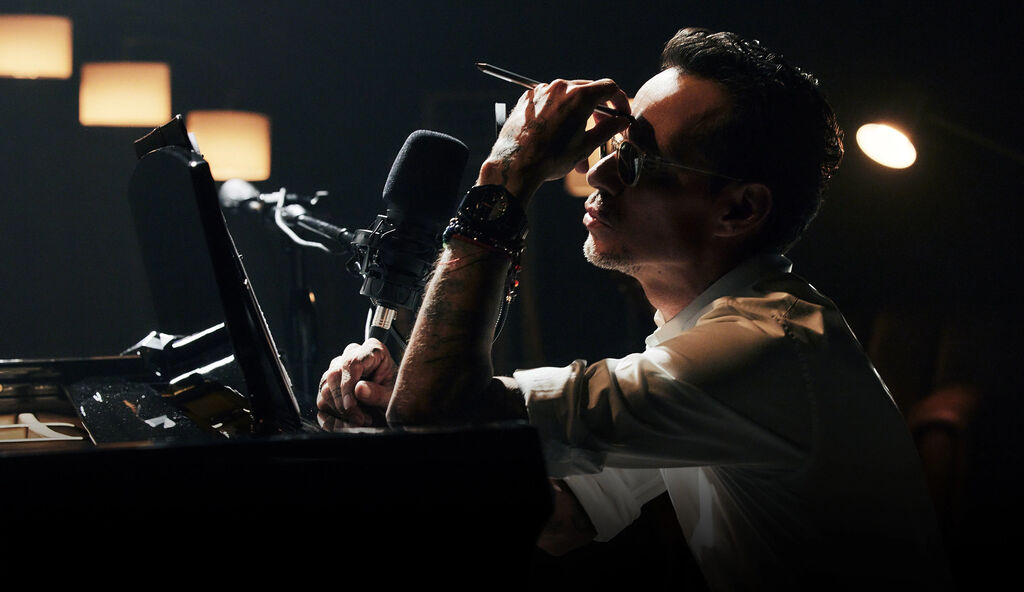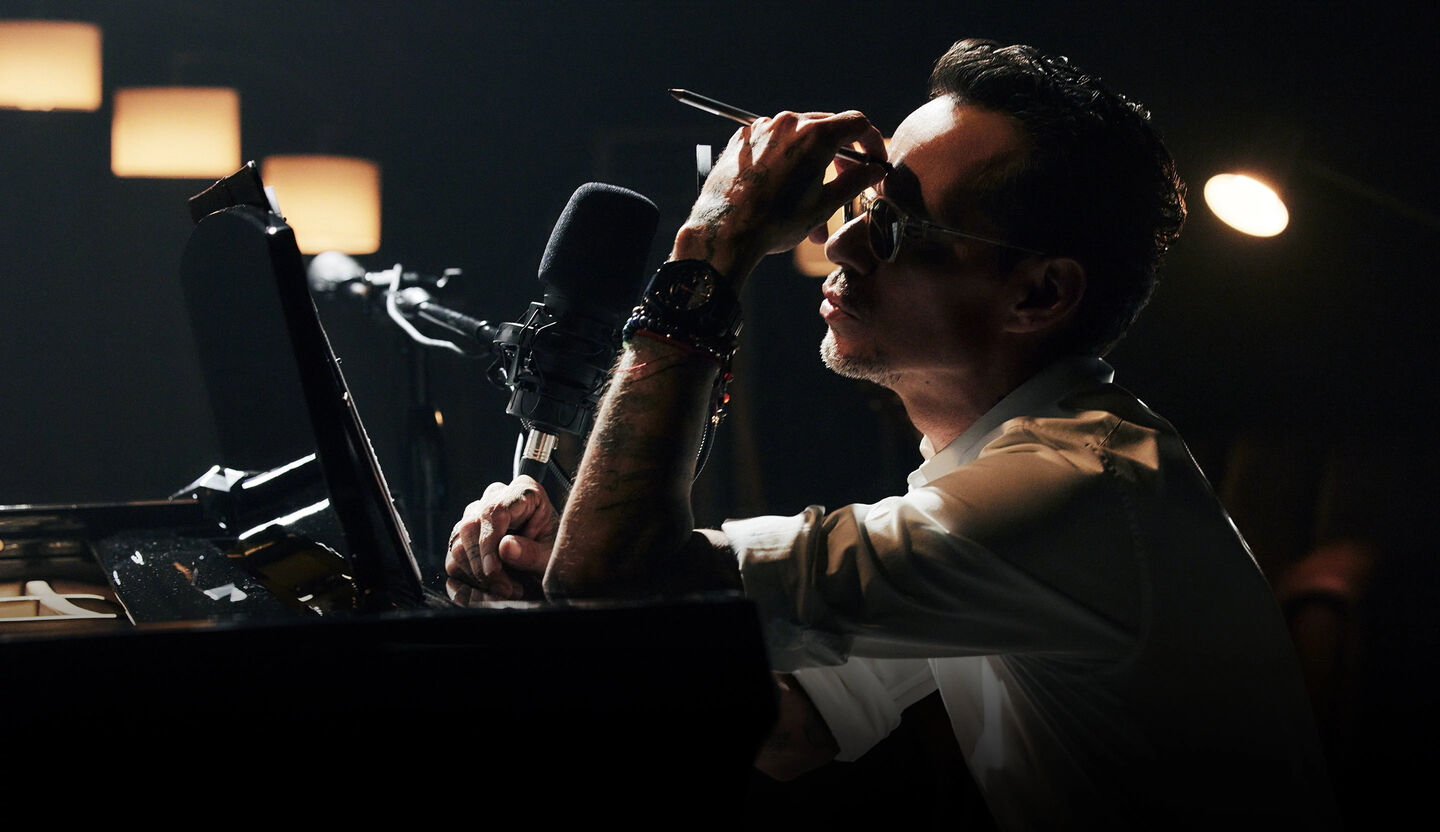 An iconic collaboration of fine watches, rich music, and luxury design in an exclusive partnership.
"PARKING METER" CHRONOGRAPH
The highly sought-after timepiece from the Bulova Archives is re-introduced in a limited-edition design.
Introducing the Wilton GMT Automatic
For the sophisticated traveler – allowing the wearer to easily set their 'home' and 'local' times.
Heritage-Inspired Timepieces
The re-imagination of our most nostalgic models, infused with modern elements.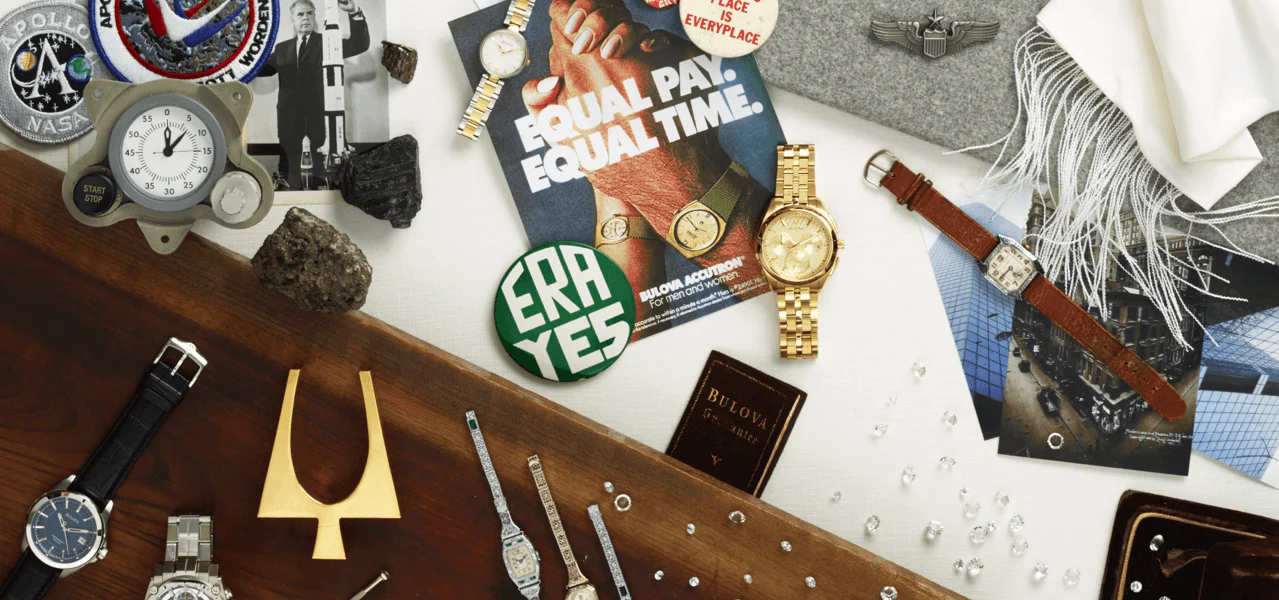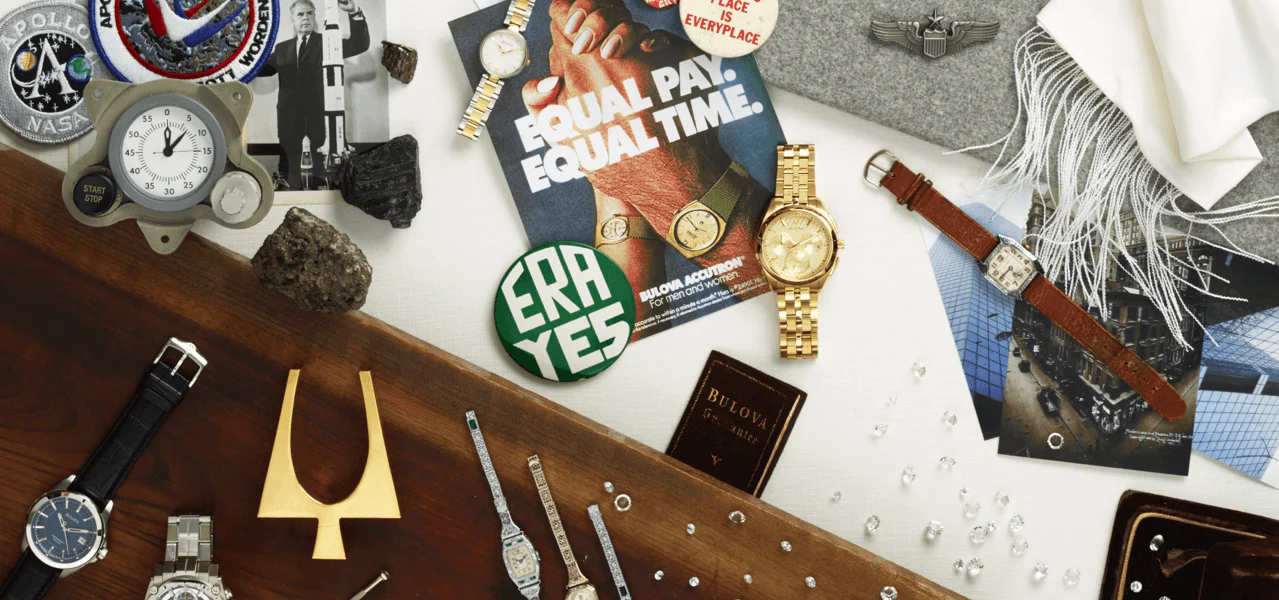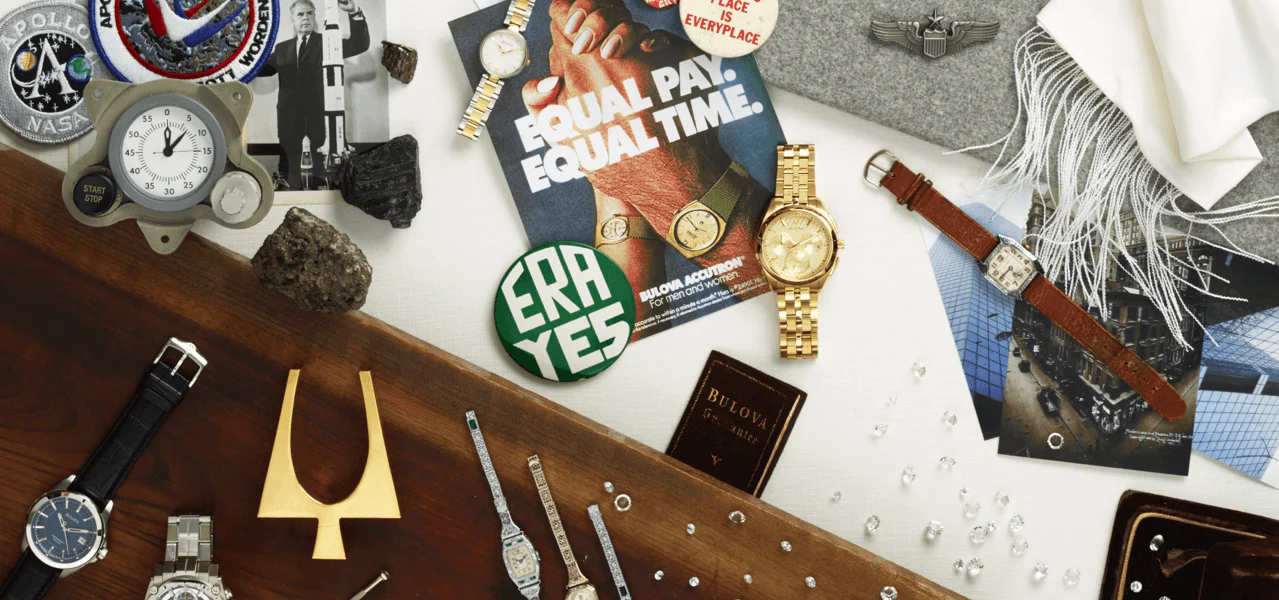 The faces of many firsts. Bulova recognizes and celebrates the extraordinary individuals who pioneered movements, pushed boundaries and challenged the status quo.