The New Lunar Pilot Has Launched
Inspired by Bulova's iconic chronograph that landed on the moon, the new Lunar Pilot features original style elements, including the same case size as the 1970s design.
One Watch, Whatever Your Style
There is variety in Duality – the new timepieces feature unique dial patterns, diamond detail, and two additional straps to easily switch out for your look of the day or night.
Introducing the Wilton GMT Automatic
For the sophisticated traveler – allowing the wearer to easily set their 'home' and 'local' times.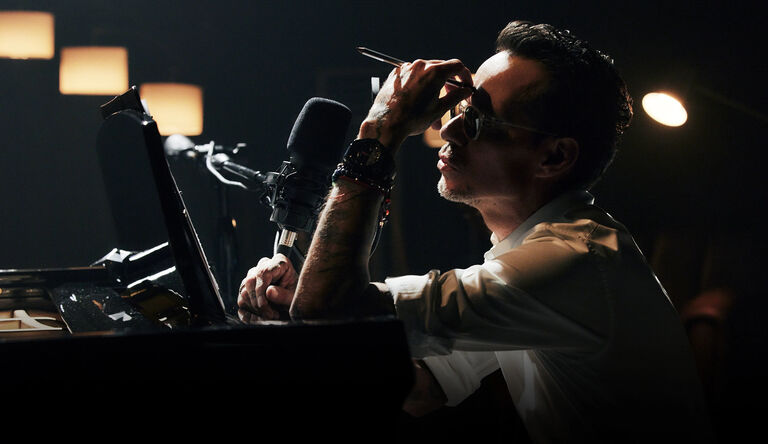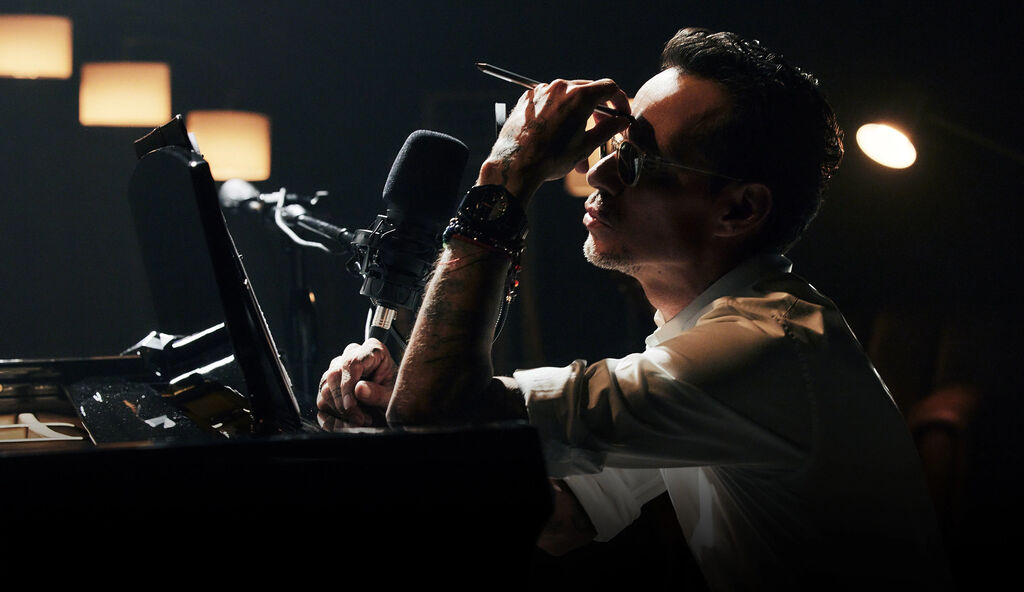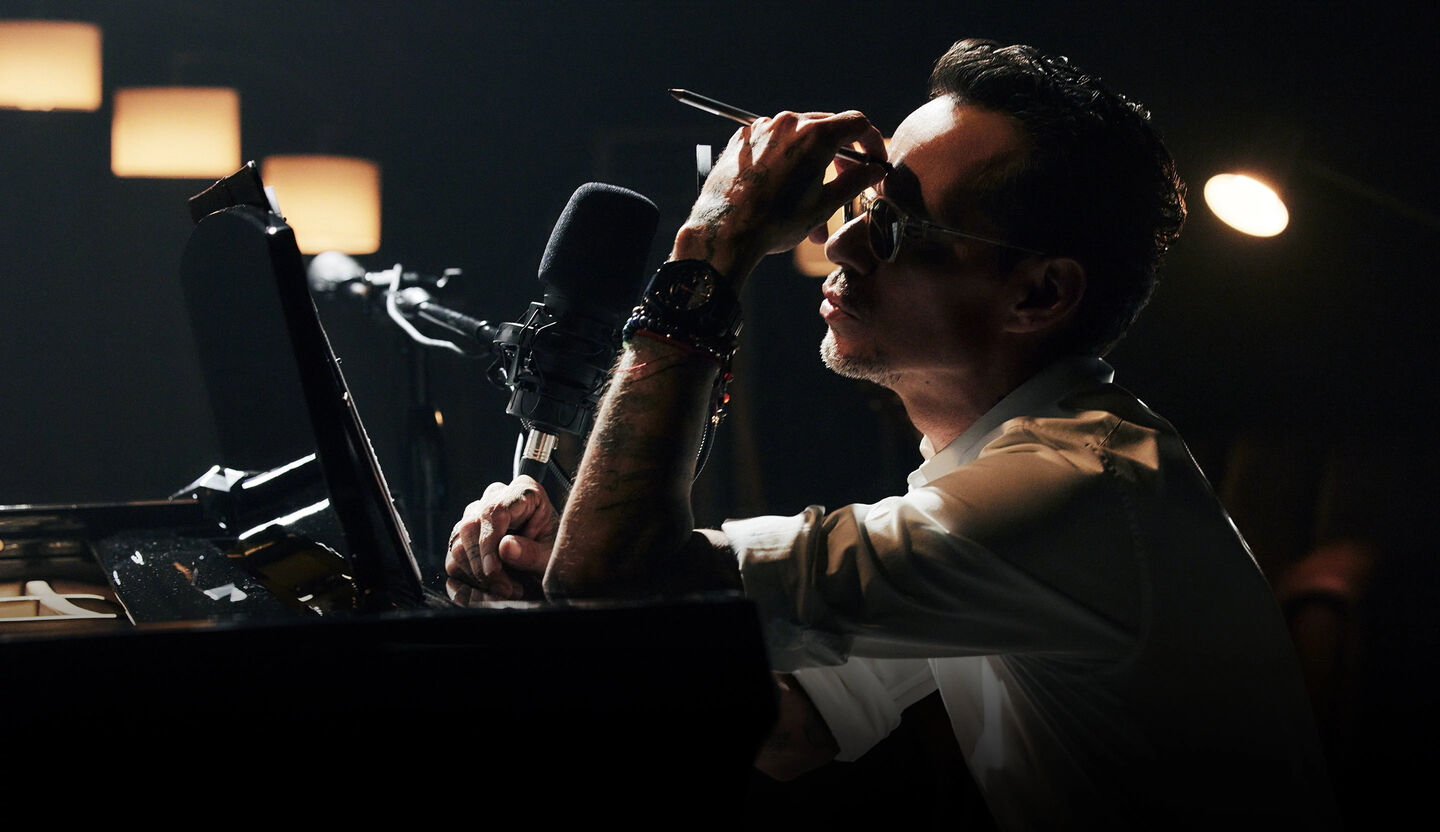 An iconic collaboration of fine watches, rich music, and luxury design in an exclusive partnership.
Heritage-Inspired Timepieces
The re-imagination of our most nostalgic models, infused with modern elements.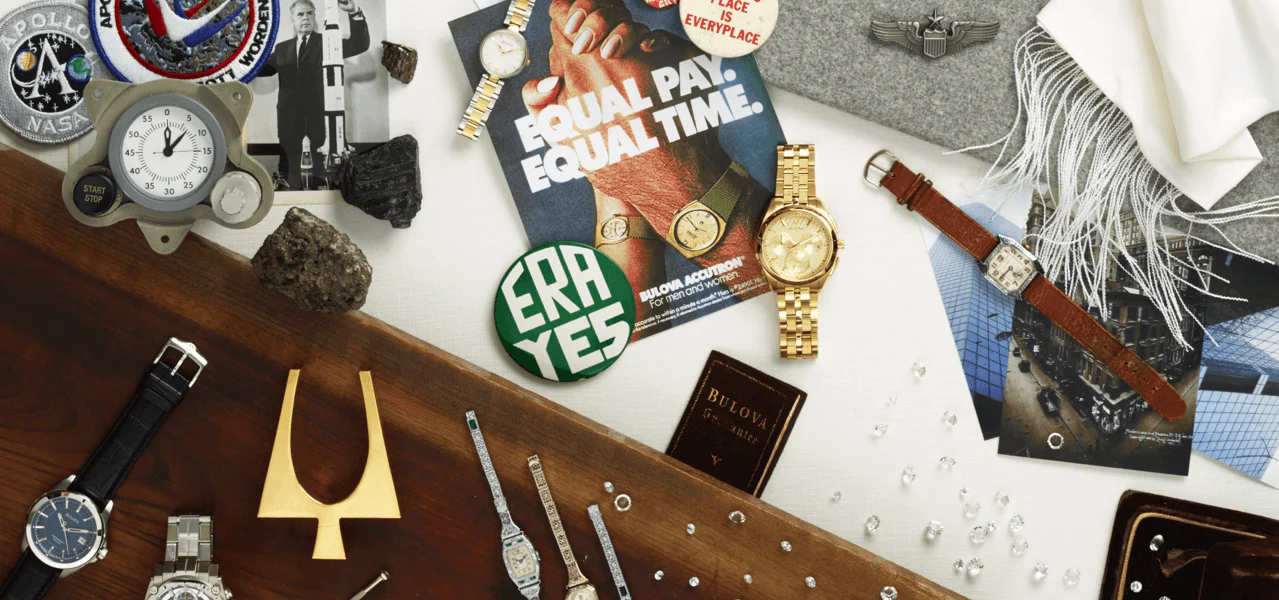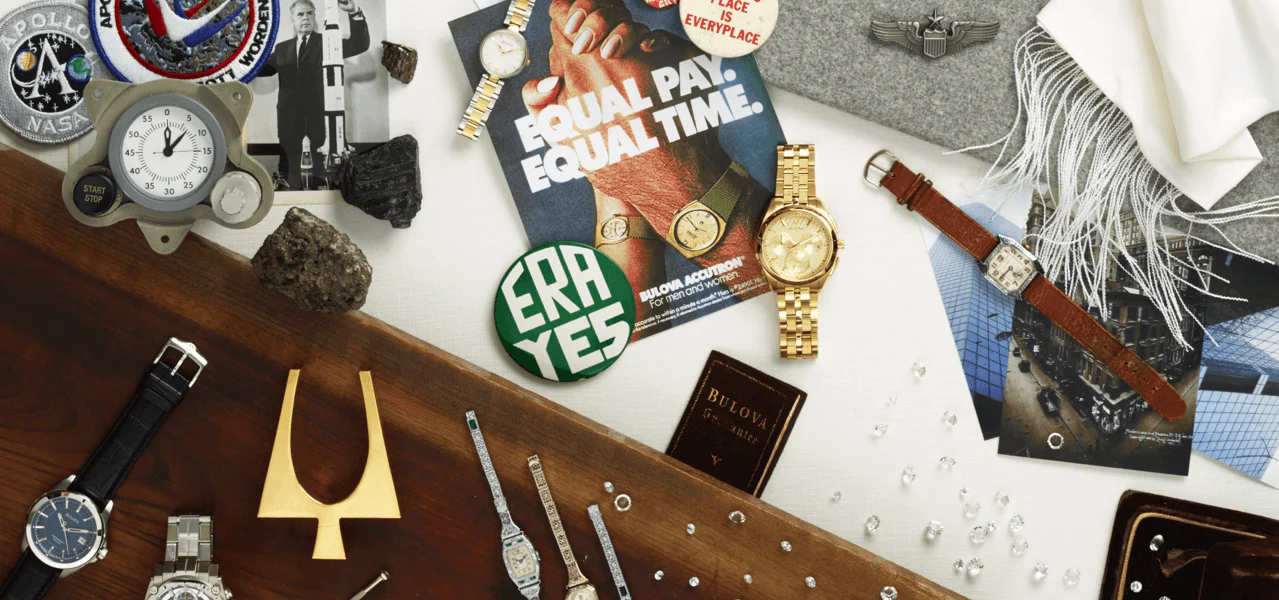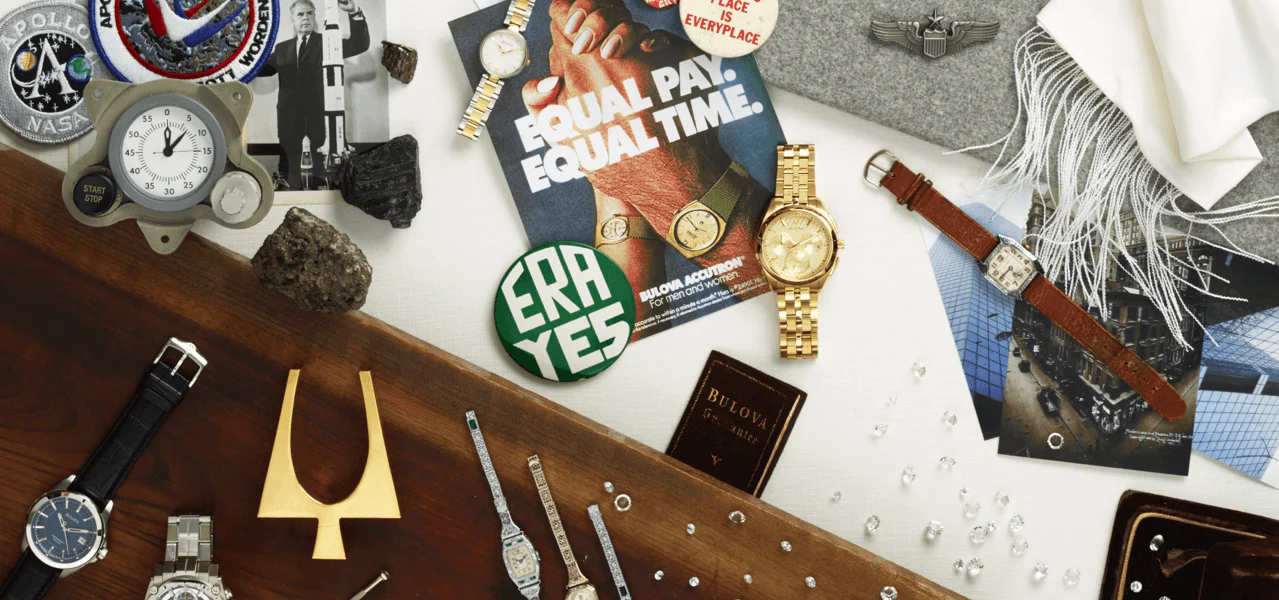 The faces of many firsts. Bulova recognizes and celebrates the extraordinary individuals who pioneered movements, pushed boundaries and challenged the status quo.