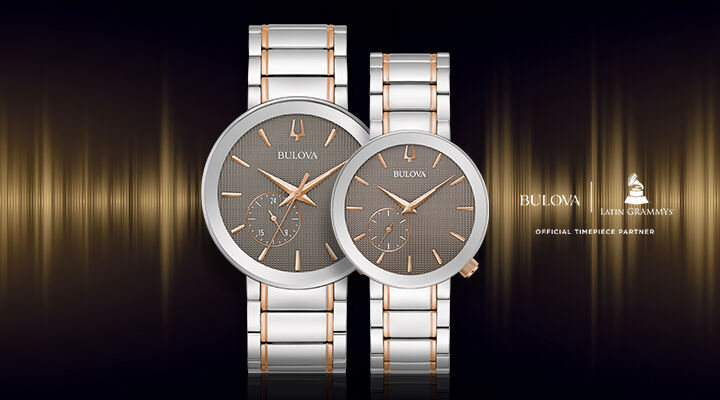 Bulova's partnership with the Latin Recording Academy® uniquely synergizes the integrity, artistry and craftsmanship synonymous with these iconic brands.
"We are honored to be an official partner of the Latin GRAMMYs® — as some of our most unique moments in time, as in life, are marked by music."
— Jeffrey Cohen, President of Bulova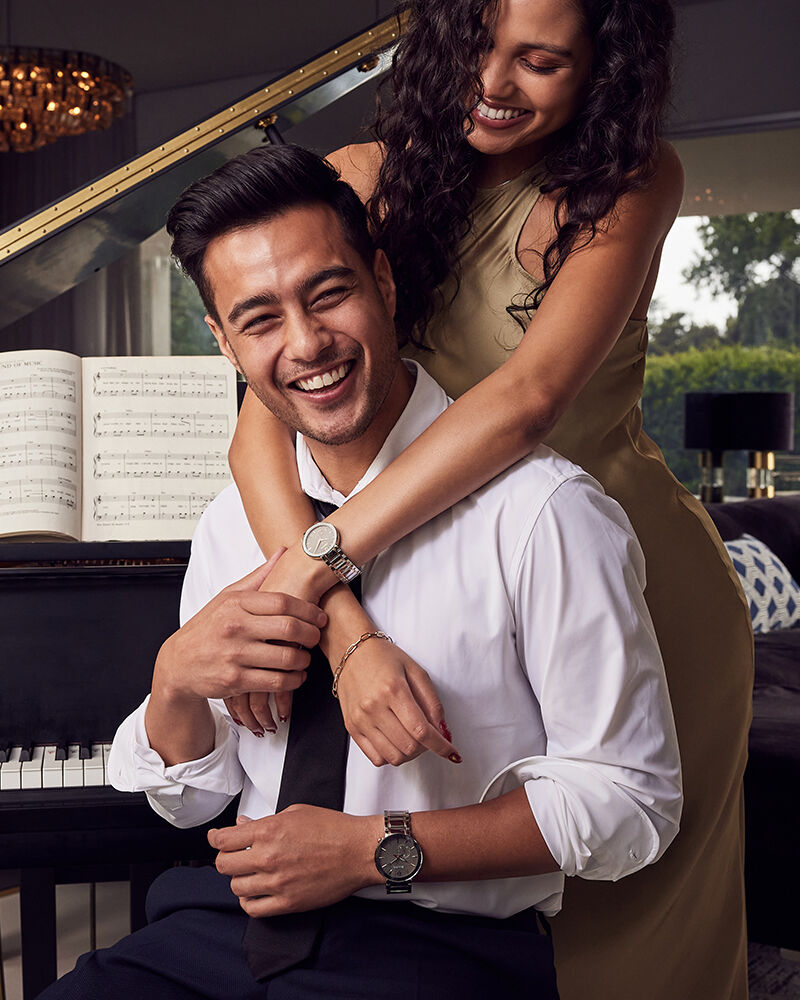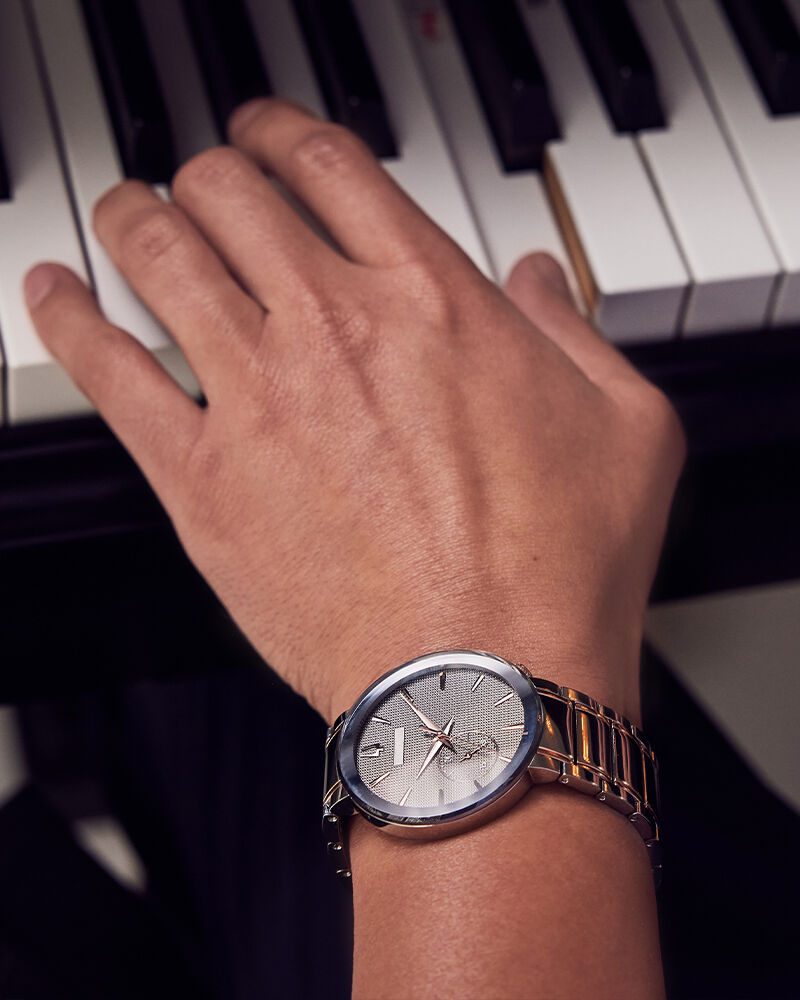 Bulova is the official timepiece partner of The Latin Recording Academy and the Latin Grammy Awards – embracing the artistry, music makers, and the multi-cultural fabric of the U.S. Bulova congratulates first-time nominees in the Best New Artist category with Bulova Latin GRAMMY-inspired timepieces. Each timepiece is intricately detailed and punctuated with the globally iconic gramophone logo making a sophisticated statement of style, while infusing distinct musical cues in each design.