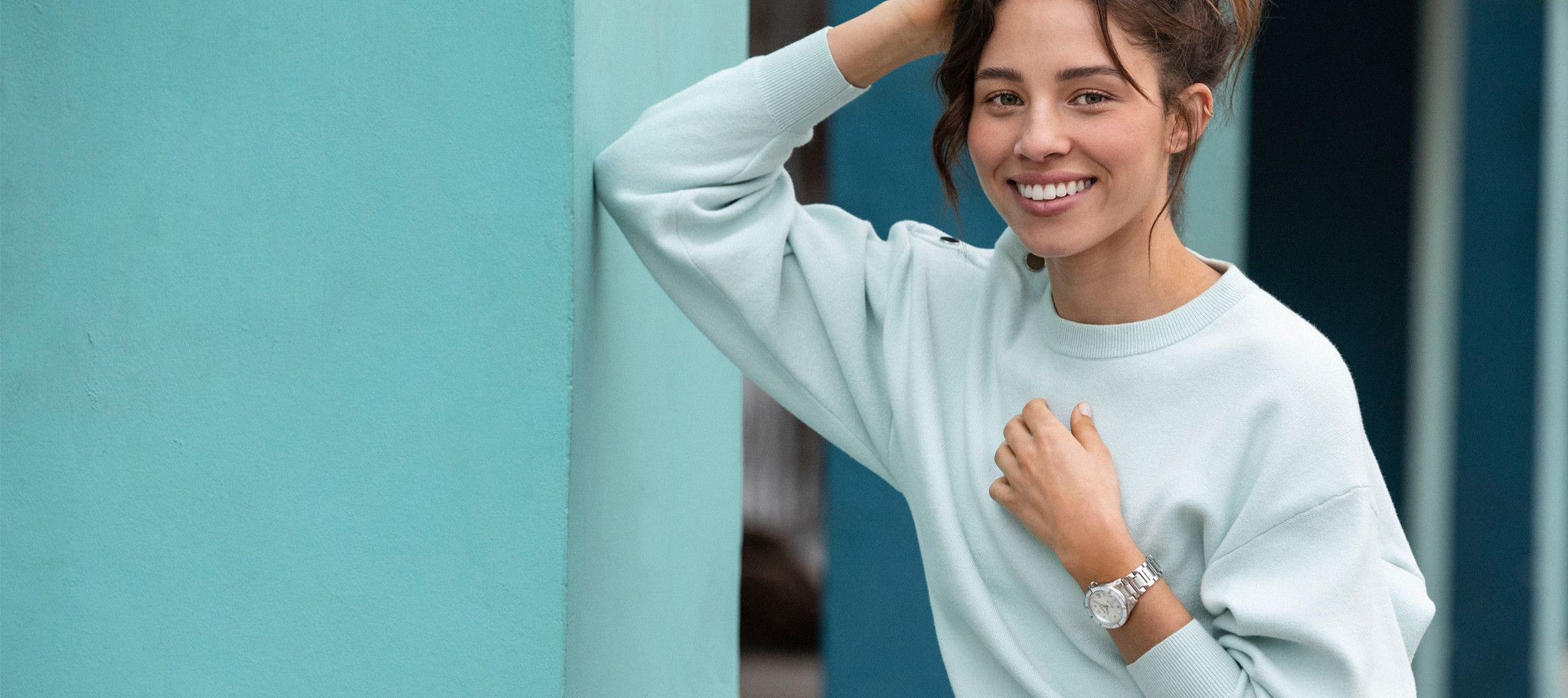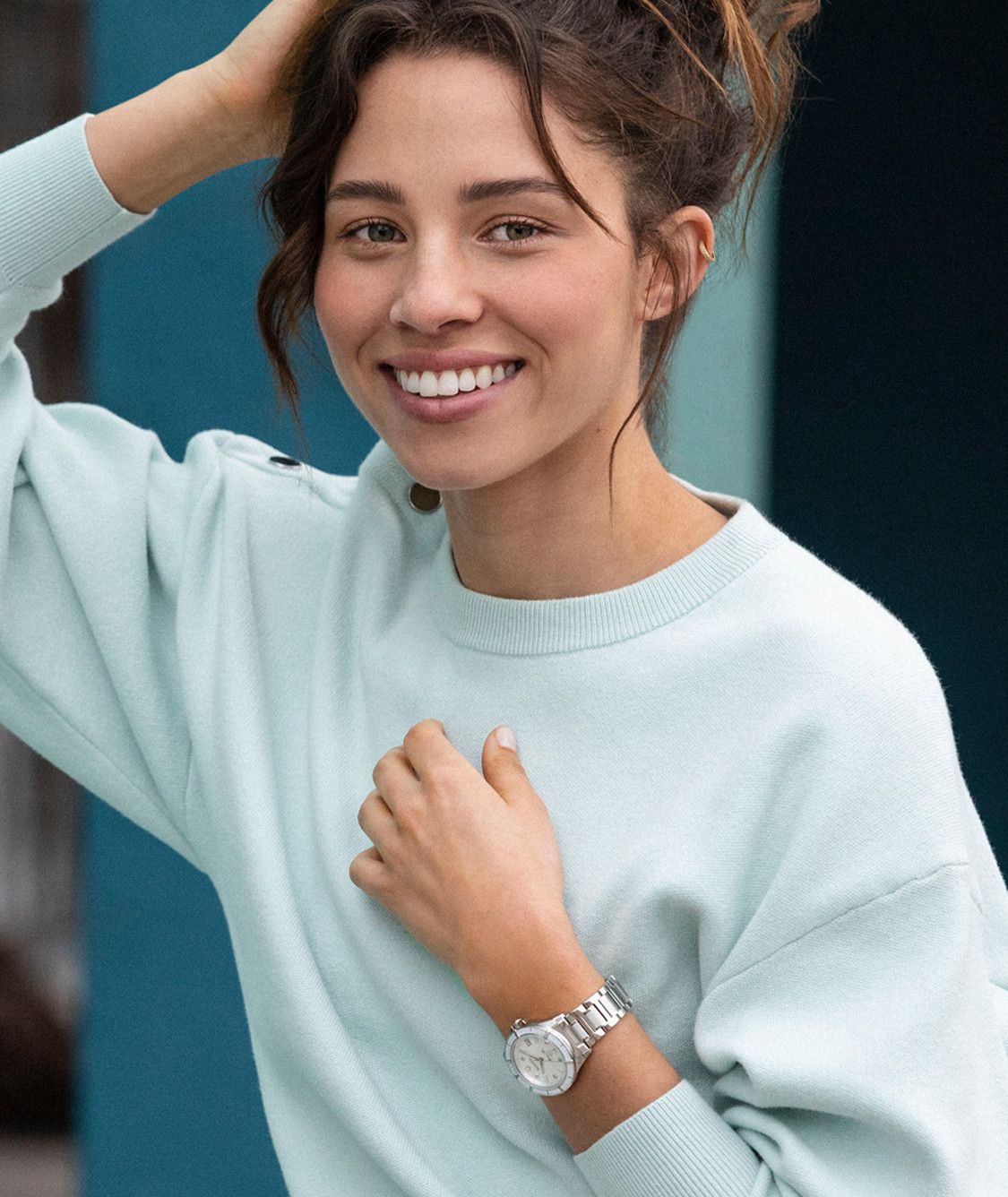 Marine Star Collection
Live and play in maritime style.
Compare up to 4 products:


Bulova's Women Marine Star Collection is an elegant watch that is perfect for any ocassion. These watches are full of shimmering diamonds,
making it easy to see why this collection is named the Marine Star collection. These watches have many styles such as black and rose gold watch
band and case with a black mother-of-pearl inner dial. All of these watches are water resistant
up to 100 meters and are guaranteed to make a statement.