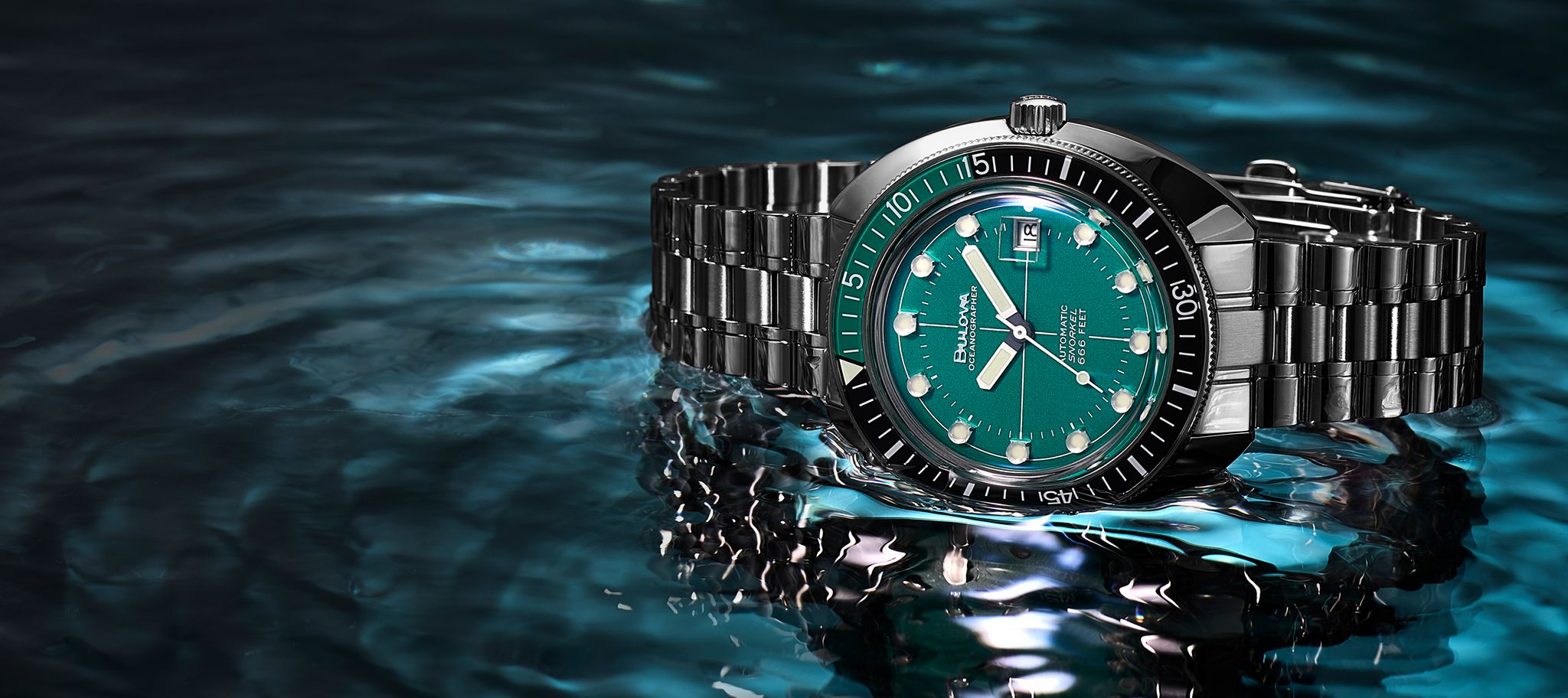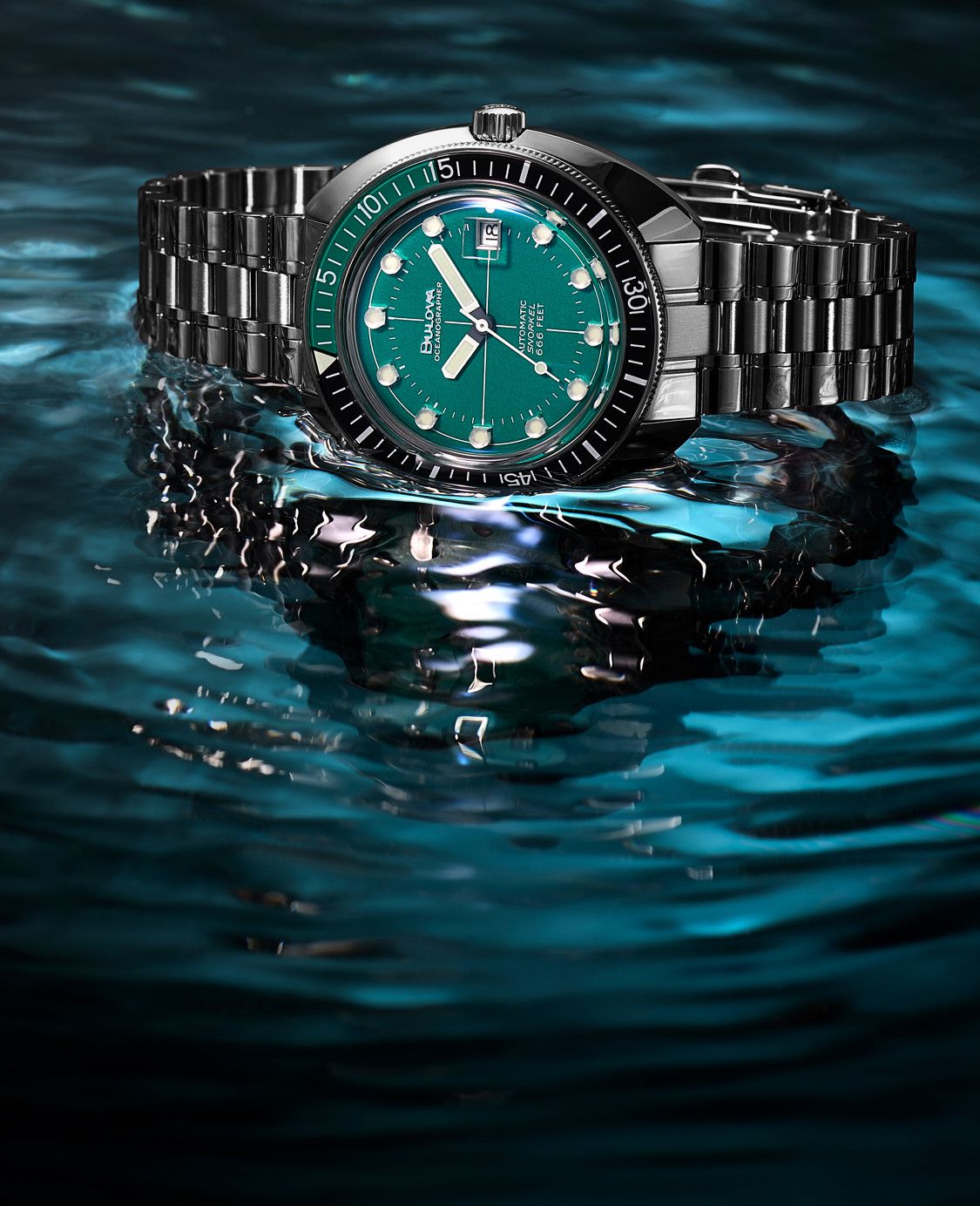 Our Men's Bracelet Watch Collection offers sleek timepieces perfect for accenting formal and casual wear. From subtle, classic pieces like the Millennia
to the bold and eyecatching Octava, this collection provides an incredible array. Many timepieces within the Men's Bracelet Watch collection
sport gold accents, silver tones, stark black bands, or even Swarovski® Crystal embellished designs.