A Legendary Partnership Is Born
Bulova's collaboration with the Apollo Theater is a celebration of fine watchmaking, famous performances, and a history of firsts in the heart of New York City. For the first time ever, we are partnering with the world-renowned Apollo Theater to create The Apollo timepiece collection – inspired by the iconic institution that is the soul of American music and culture.
BULOVA x APOLLO Special Edition timepieces reflecting the colors, marquis, and spirit of the iconic institution – showstopping style, bold originality, only from Bulova.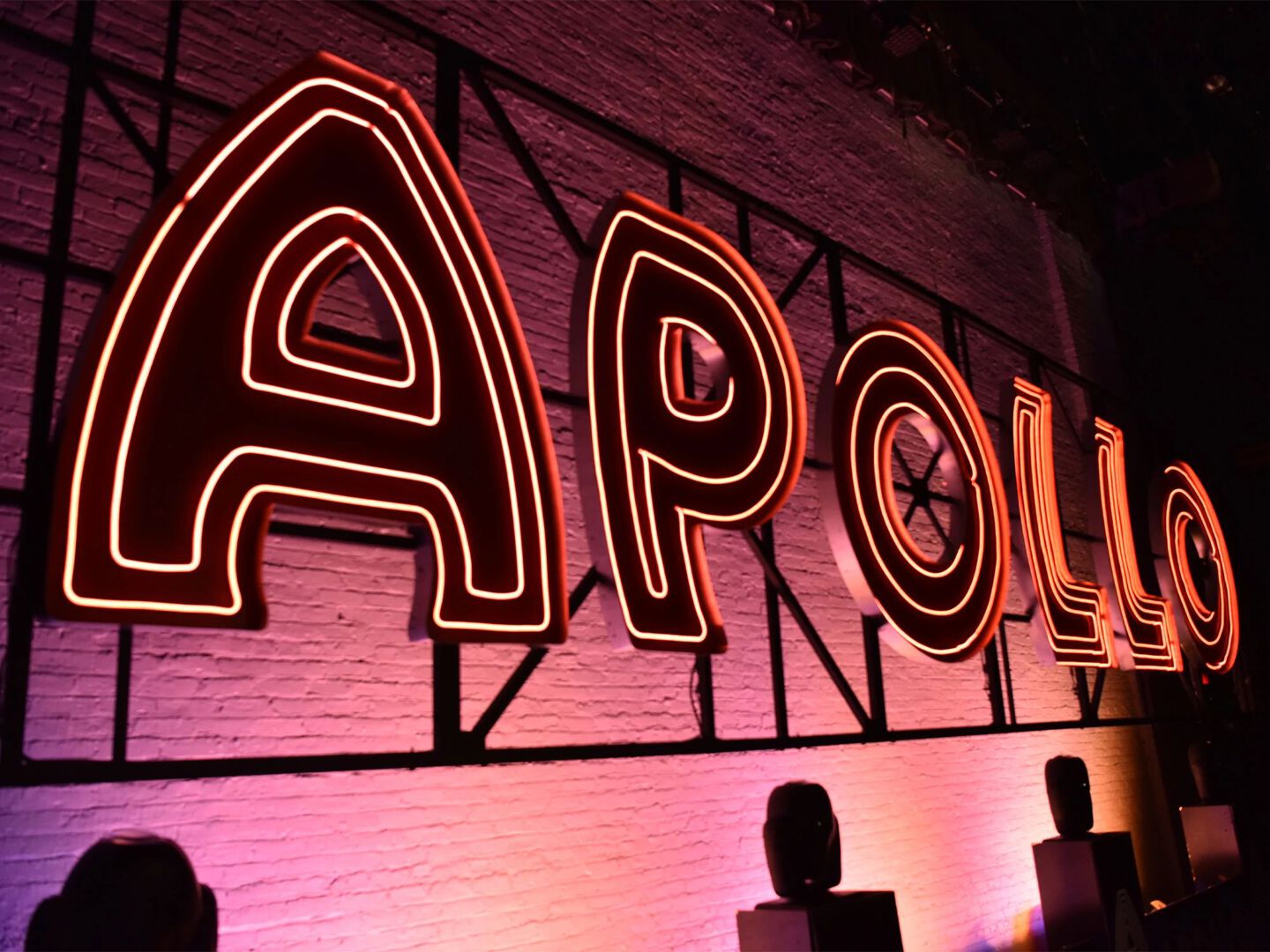 The Apollo Theater is one of the most culturally significant organizations in the world and a major influencer in the development of multiple American music genres and launched some of the most important artists of all time: Ella Fitzgerald, Sarah Vaughan, Billie Holiday, Sammy Davis Jr., James Brown, Gladys Knight, Luther Vandross, D'Angelo, Lauryn Hill, and countless others.