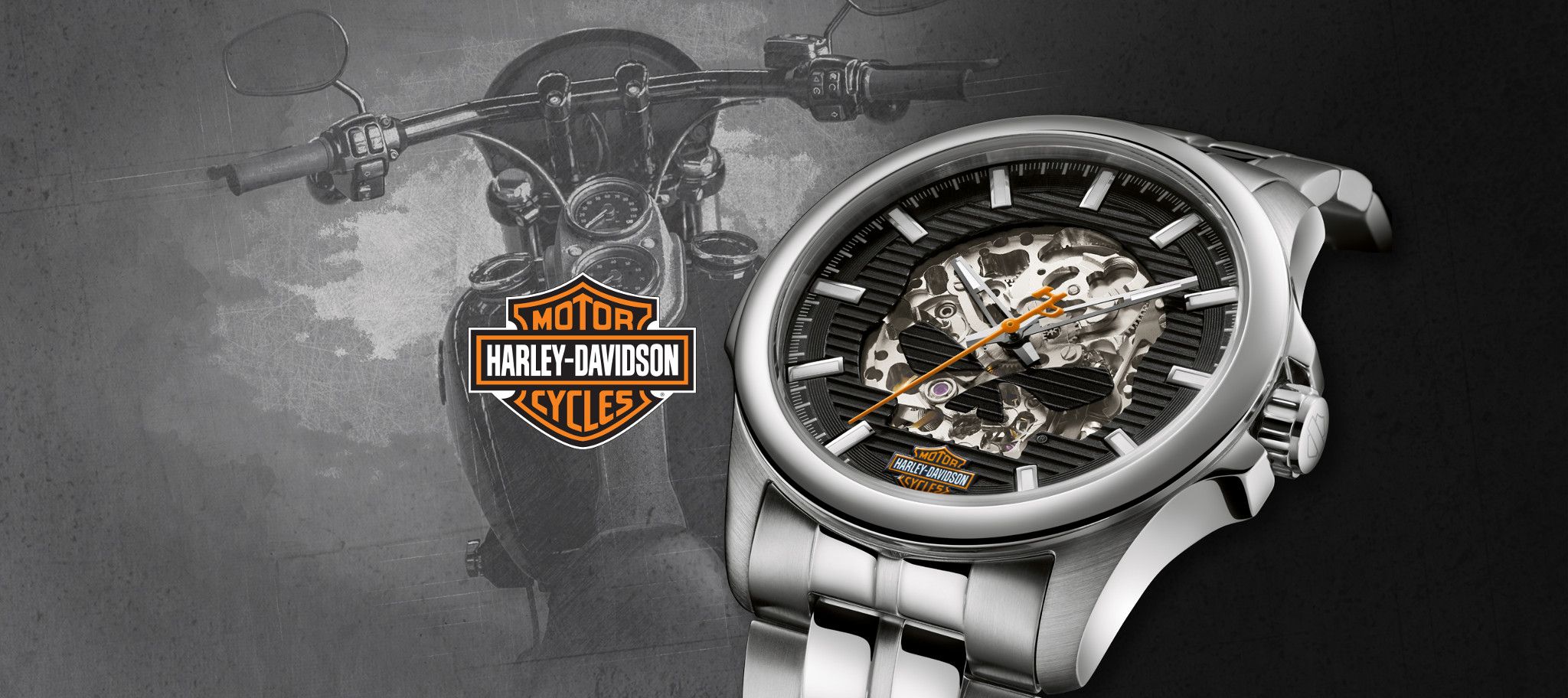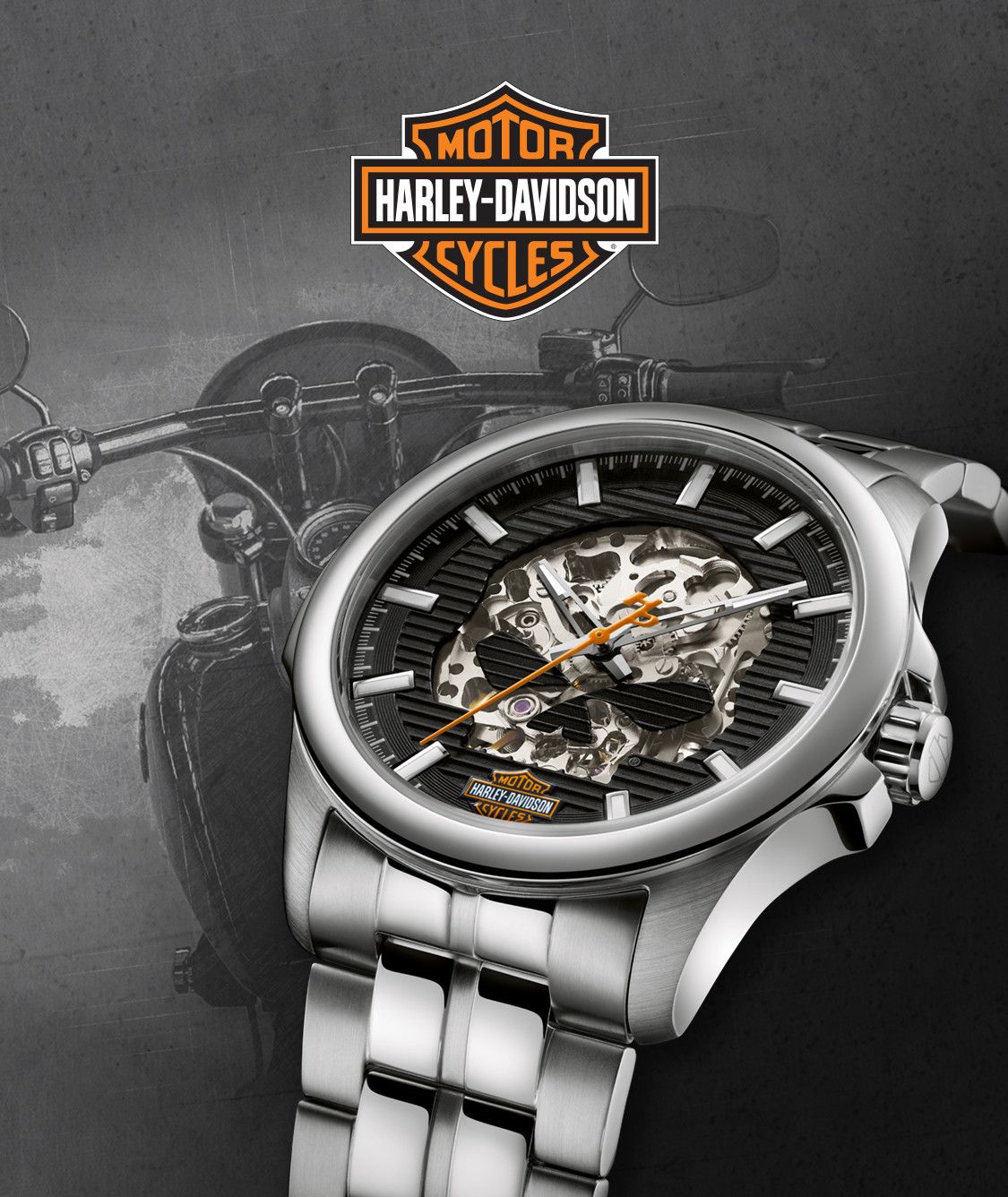 Our Harley Davidson watches embody American motorcycle culture using classic Harley logos and skull medallion designs.
Each watch has a distinct look perfect for every biker. Sport your favorite timepieces featuring signature luminous watch hands and eagle engravings.
We ensure there is a watch here for every motorcycle enthusiast by providing options with leather straps, silicon straps, hardy steel bracelets, and more.