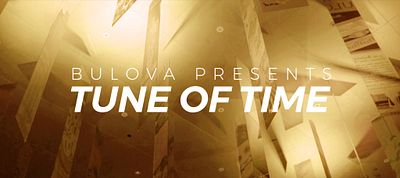 A Tuneful Collaboration
The Tune of Time Collection celebrates promising, emerging musical artists
under the mentorship of Nile Rodgers.
Each timepiece represents an artists' journey and their passion for their musical craft. These timepieces connect to the artists' musical essence. From opulent gold to iconic visual features,
the Tune of Time Collection showcases style and artistry.