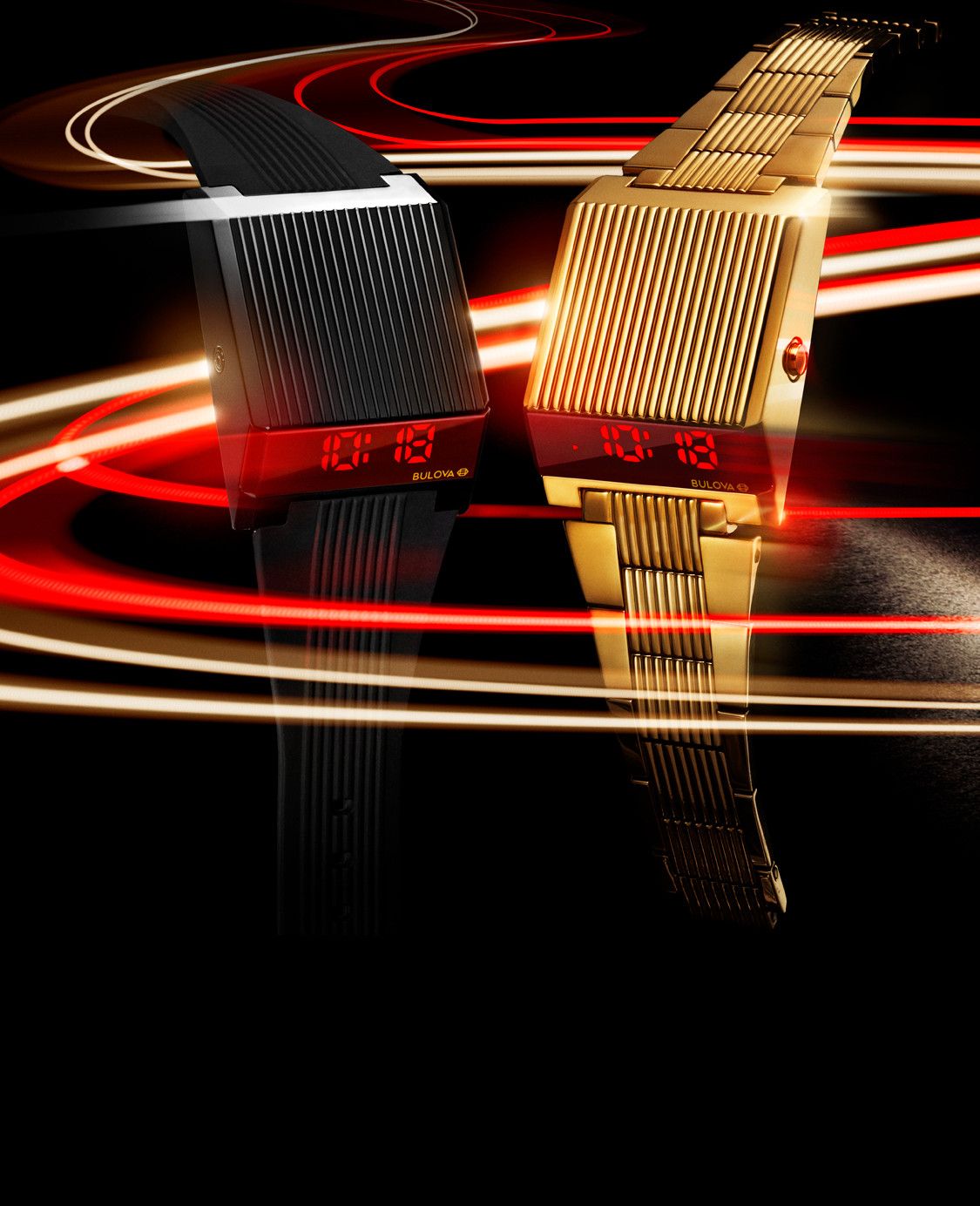 Archive Series
Reimagining Bulova's most nostalgic designs, while infusing modern elements.
Compare up to 4 products:


The Men's Archive Series watches mix nolstalgic styles with modern technology. In this collection, our original timepieces are updated to maintain precise timing
while delivering on our rigid standard of quality. Our sleek designs range from the all-digital retro Computron to our history-making Lunar Pilot.
Take some time to look through our stellar men's archive series to find a sentimental piece today.